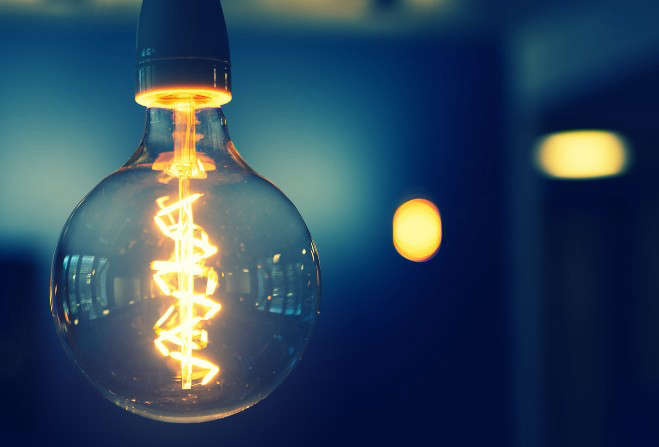 Local expert concerned politicians are 'scientifically illiterate'
Building a geothermal power station on the Isle of Man could provide power for hundreds of years.
That's the view of a local geophysics expert who says he's written again to the chief minister to outline the benefits of utilising the heat held in rocks.
Fred Gray says he believes it could be an 'excellent opportunity' for the Island to become self-sufficient in electricity.
However he's concerned that some politicians – and members of the green movement – are 'scientifically illiterate':