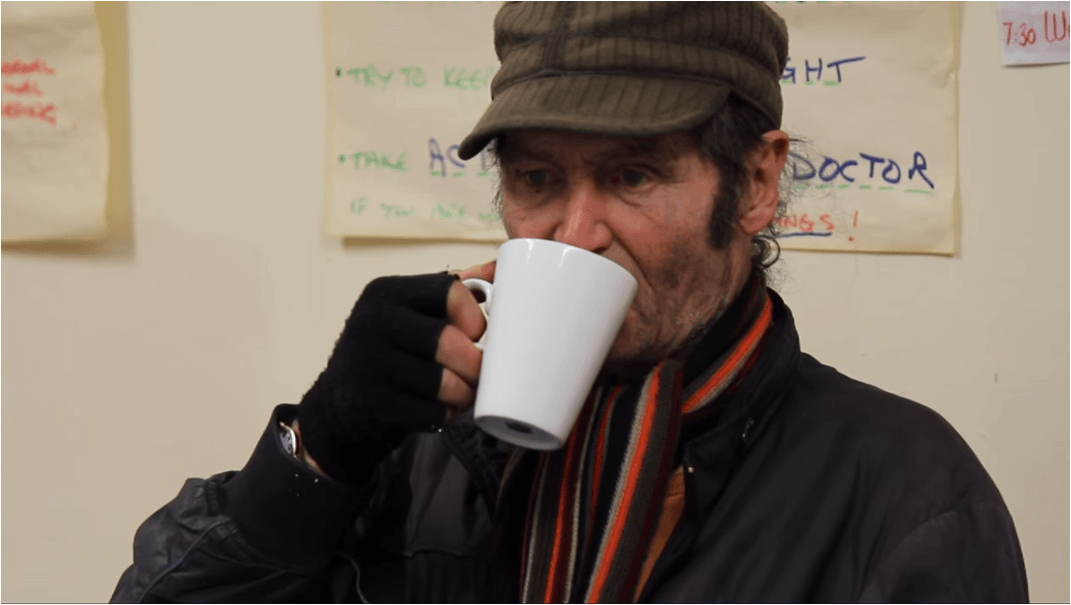 Graih's drop-in centre is in the Alpha Centre, on Broadway, Douglas
Homeless charity recruiting amid growing need
The need to house and ensure the safety of the Island's homeless people is growing, according to one charity.
In a first for Graih, it is recruiting a support worker as it gets set to trial a night shelter service.
It comes after yesterday's (3 Dec) Tynwald hearing on poverty, where coordinator Michael Manning lamented the rising demand for and subsequent lack of access to basic shelter on the Isle of Man.
Pilot Night Support
The full-time role will be a paid position in a team of four in which the applicant will be expected to work three and four nights a week, on a rota basis.
Graih says at present, overnight provision is limited and it wants to be able to offer a 'consistent service' 7 days a week.
Currently, the facility on Broadway only accommodates men, but it is hoped that with dedicated staffing and resources, it would be able to take in women and other referals through the night.
Depending on full funding, the pilot will run for a year and will enable the charity to assess the levels of need for an emergency shelter on the island.
The application wishes "to offer guaranteed overnight shelter to any man or woman on the Isle of Man with nowhere to stay."
Lieutenant Dylan Nieuwoudt of the Salvation Army, who also gave evidence to the Tynwald committee, echoed Graih's concerns about the lack of a round the clock service on the Island.
"I spoke to a gentlemen the other day who works at the switchboard for emergency services and said 'I was made aware of someone who was homeless in Douglas town centre, but who do I contact at three in the morning to say can you help with this situation?.
"Unless Graih is open 24/7, I'm not quite sure what the solution is."
'No fixed abode'
In 2016, the homeless charity came into contact with 167 different individuals seeking its support. The following year, that number exceeded 200.
And as the committee heard, it is thought there are nearly 30 people on the Island who are homeless, or with no fixed abode, resorting to sofa surfing or on some occasions, sleeping rough.
The job could be extended beyond the pilot funding, if the trial shelter proves that there is a need for an ongoing service.
"If a shelter is needed on a permanent basis Graih would be committed to trying to make sure that such provision is properly resourced."
The application continues "There is potential that existing staff could form part of an ongoing team serving the homeless on the Island."
For more information go to www.graih.org.im or contact Michael Manning on 324767 or Erica Irwin on 224807 for how to apply.