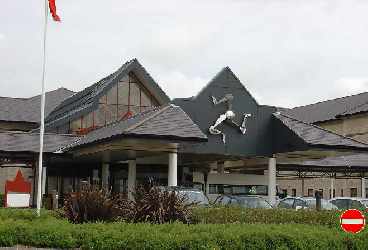 There'll be a chance to quiz Island health chiefs at a public meeting this evening (Monday, May 18th).
Health Minister Howard Quayle and Chief Executive Mark Charters are the guests of the Positive Action Group at the second of the group's 'Meet the Minister' series.
There'll be a talk about the department's progress, a presentation on the future of Island healthcare and a debate on how our services could develop over the next decade.
Speaking last month after returning from a fact finding trip to New Zealand, Mr Charters outlined the Canterbury model as one for the Island to adopt in the years ahead:
Keeping Fit for a Purpose takes place at the Manx Legion Hall on Market Hill in Douglas at seven thirty.