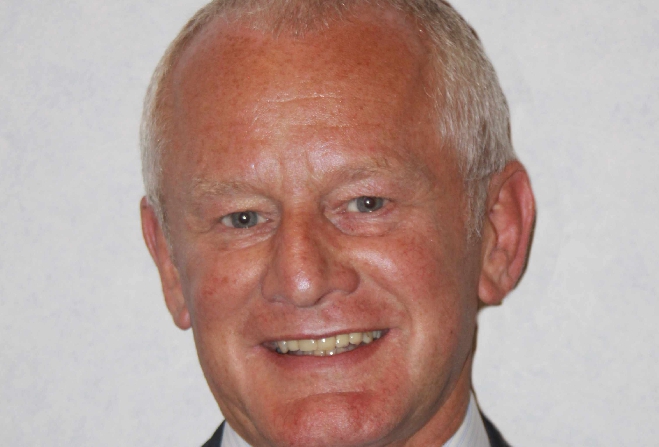 As the UK goes to the polls, the Isle of Man is well connected to work with whoever forms the next government.
That's the view of the Chief Minister Allan Bell.
It's widely expected today's general election will produce a hung Parliament, one Mr Bell says will provide new challenges and threats for the Island.
He will keep a watching brief but expects it will be a week or so before a clearer picture emerges: