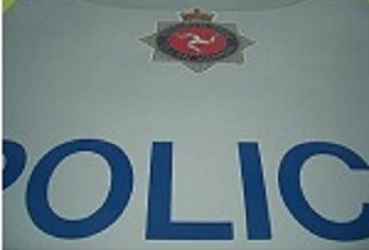 An assault in Douglas in the early hours of Sunday morning (May 17th) is being investigated by police.
A man received what are described as substantial head and facial injuries during the attack, while another man sustained a leg injury.
It happened at around 2.30am on Market Street, near its junction with Wellington Street.
Officers say the incident involved several men.
Call police on 631212 if you saw what happened.