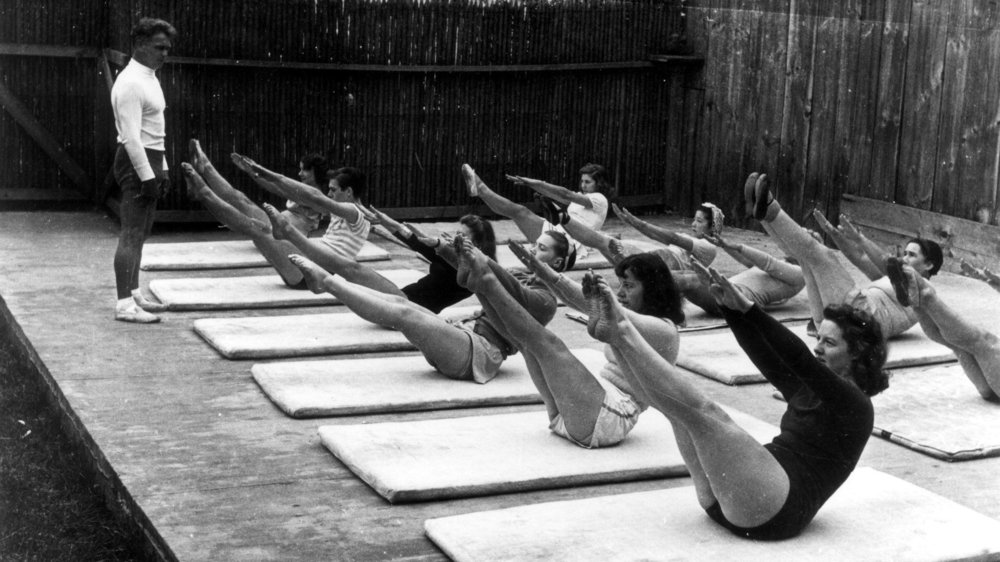 All welcome to events in Douglas and Knockaloe
A major event on the Island will mark one hundred years since the release of Joseph Pilates from internment at Knockaloe.
The principles behind the worldwide exercise movement were shaped by Joseph Pilates during his imprisonment here during the First World War.
Pilates teacher Mo Sherring says all are welcome to the events which will be held at the Palace Hotel in Douglas and at the Knockaloe site itself on the weekend of the fourth and fifth of May with a selection of guest teachers.