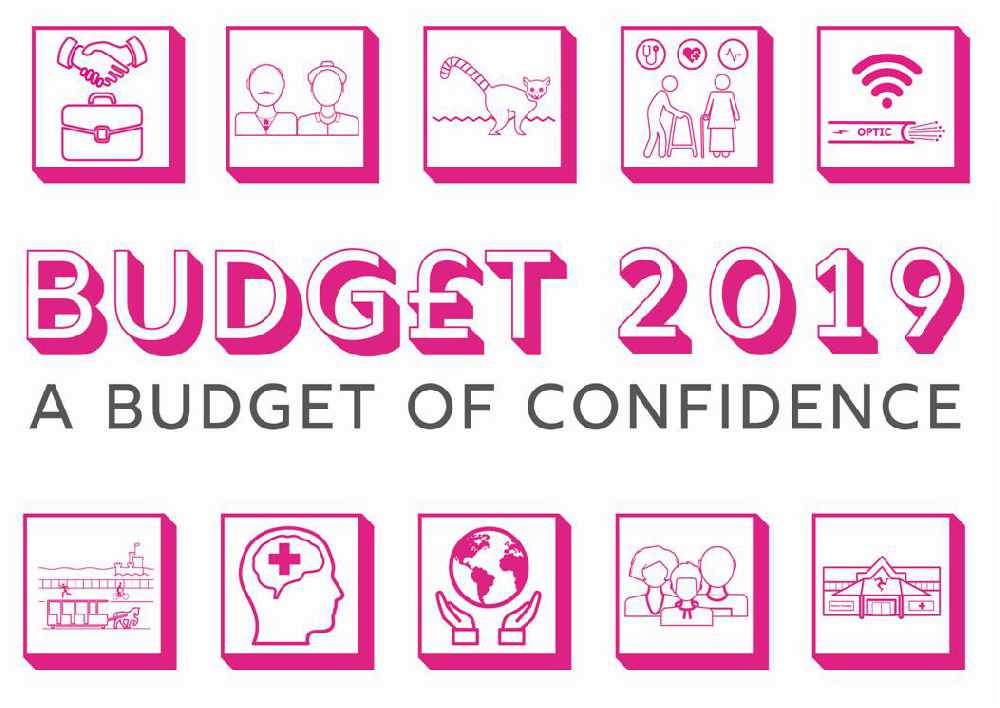 Treasury minister delivers Manx Budget
Almost £10 million extra is being allocated for health, education, policing and infrastructure in the Isle of Man in the 2019/20 Manx Budget.
Treasury Minister Alfred Cannan has just sat down in Tynwald, after outlining government's spending for the coming financial year in his budget speech.
He's announced an additional £3 million for health and social care; £3 million more for the Department of Home Affairs (which will mostly be spent on the police); £2.2 million for infrastructure; and £1.5 million for the Department of Education, Sport and Culture.
Mr Cannan revealed the government's accounts were on course for a £28m surplus in the current year - representing an £18m increase on the budgeted amount.
He added that Treasury's five-year financial plan, designed to reduce reliance on reserves, remained on target.
Elsewhere, taxpayers will reportedly be up to £150 each better off, with the personal income tax allowance being raised by £750 to £14,000.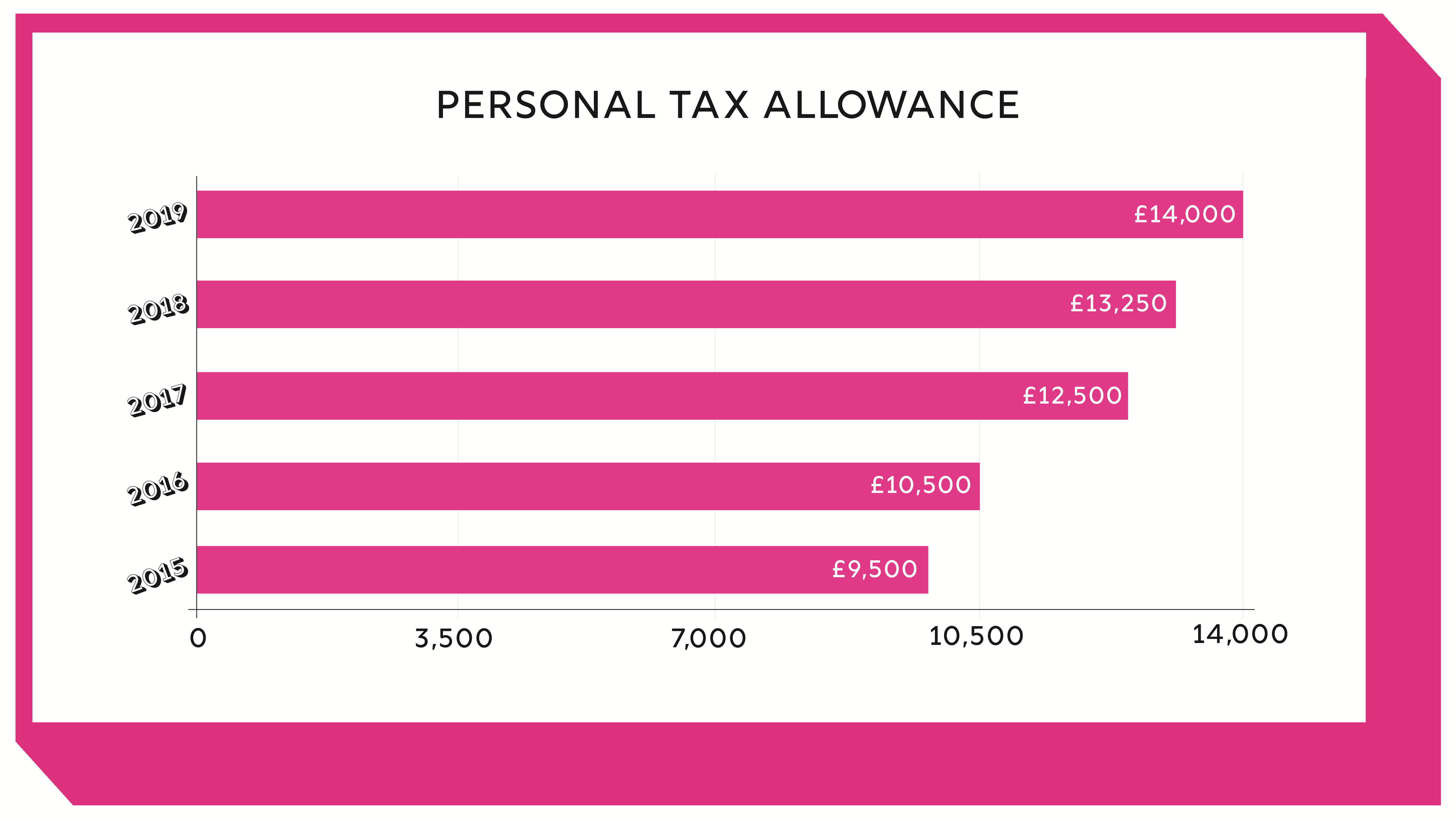 It's believed the move will lift 1,550 out of the tax net, and is the third year in a row the allowance has been raised.
A National Insurance Holiday Scheme is due to be introduced, which will benefit people who move to the Island for work and Manx students who come back here after university.
Returning Manx students will also benefit from a revised student awards scheme, which is having £1.5 million set aside for it.
Alfred Cannan has announced some changes to benefits, too.
Most are due to rise by 2.4%, except for: child benefit (5%); employed person's allowance (2.9%); maternity payments (20%); basic state pension (2.6%); winter bonus +£50 (16.7%); and disability living allowance (3.4%).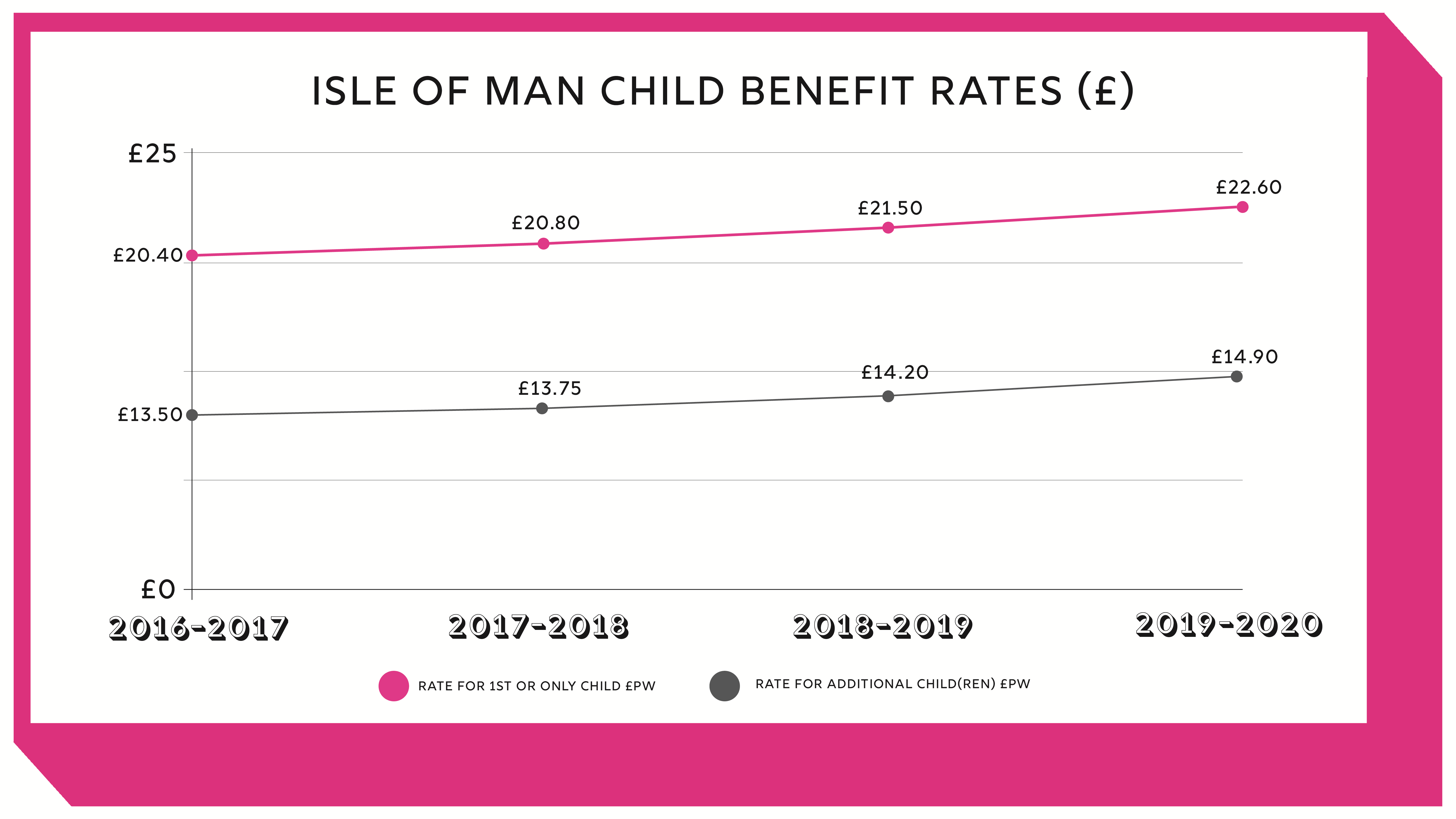 A five-year, £479 million capital investment programme has been confirmed, which includes major projects such as Douglas promenade walkway, the new ferry terminal in Liverpool, an initiative to support the development of Jurby, a new telecoms strategy and a new landfill facility for problematic waste.
Almost £130 million of that total is due to be spent in the first year.
There will also be £2 million set aside from the Economic Development Fund to help create a 'high-quality landscaped business park' at the airport.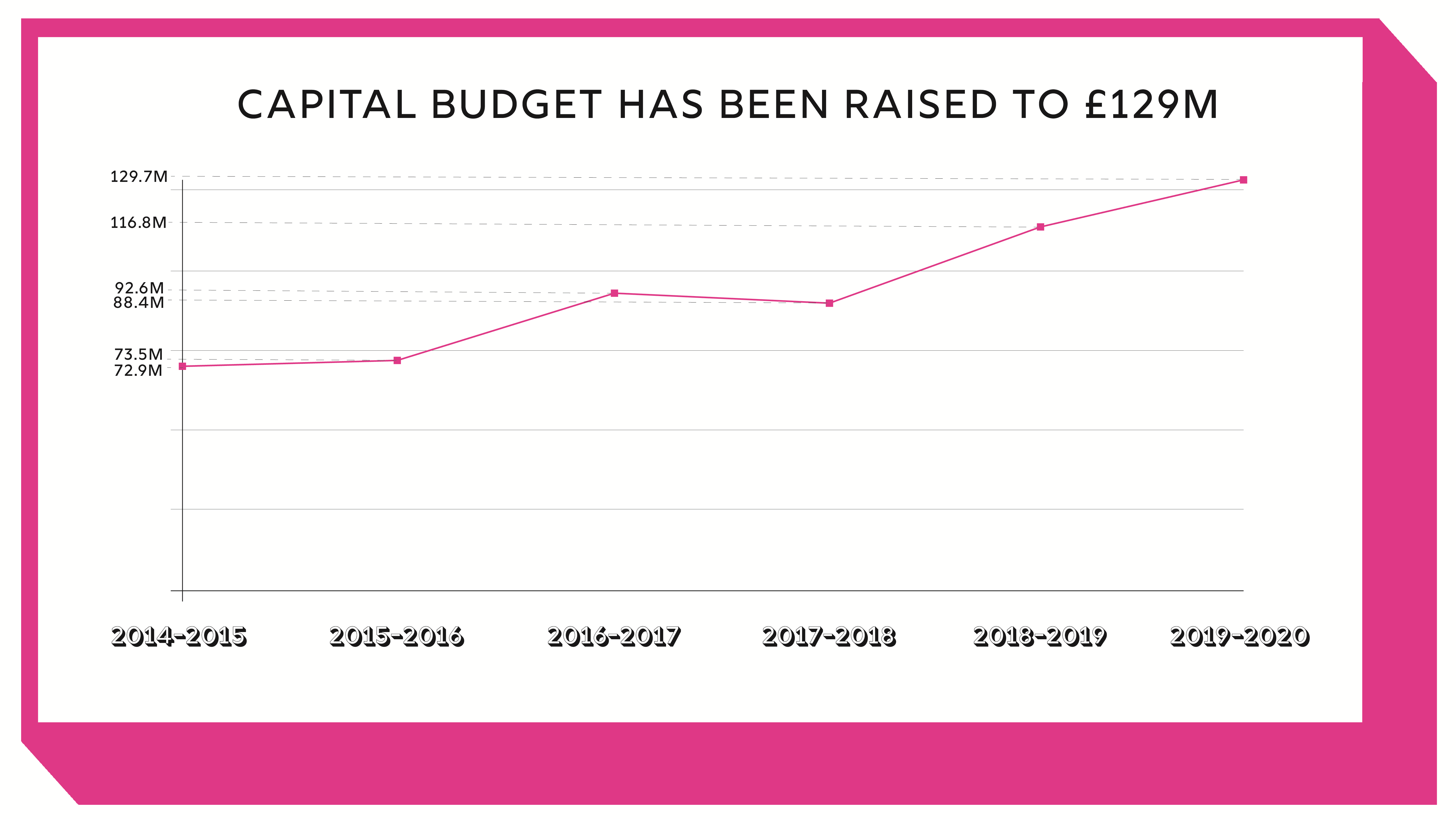 A sugar tax is due to be introduced from April, which is expected to raise around £300,000.
Also from April, a new Manx state pension of £184.15 per week will be introduced.
There's a £1 million top-up for the government's Brexit fund, to be put towards negotiations arising from the UK's withdrawal from the EU.
And a modified Agriculture Development Scheme - with an increased focus on modernisation, the environment and sustainable food production - will benefit from an additional £350,000.