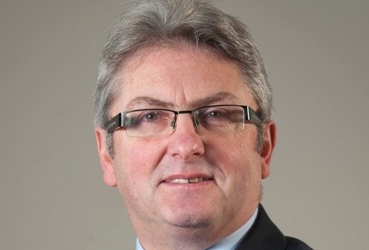 Egaming replaces insurance at top of corporate income pile
Policy and Reform Minister John Shimmin has revealed the industries which contribute most to the Island's gross domestic product.
This week in the House of Keys, he was asked a question for written answer about the Island's GDP, broken down by sector, by West Douglas MHK Chris Thomas.
Mr Shimmin said the total value of all goods and services produced on the Island was £4.32 billion in 2014, according to the latest available data, compared to just £4.07 billion the year before.
And he revealed the growing importance of egaming, which leapfrogged insurance to become the most valuable part of the Manx economy in terms of corporate income.
In 2013 the Island's top five corporate income earners were – in order - insurance, egaming, finance and business services, banking, transport and communications.
But the next year, finance and business services dropped out of the top five – while IT leapt into third place.
The data shows in 2014 the IT industry was worth £294.6 million, a huge jump on the year before when it produced £174.2 million for the Manx economy.
Personal income figures tell a slightly different story, however – using that data, 2014's top earners were medical and health services, public administration and finance: none of which appear in the corporate top 5.