Anderson found guilty for a second time
The family of a man murdered in Castletown in 2013 say they hope the matter can 'finally be put to rest'.
At Douglas Courthouse yesterday (25 May) relatives of Neil Edward Roberts watched as his killer was handed a life sentence.
He was found dead at a property on Queen Street in the early hours of 1 December almost a decade ago.
The man responsible for his death - Ian Anthony Anderson - was told he'll serve a minimum of 15 years behind bars after fatally wounding Mr Roberts who was having an affair with wife.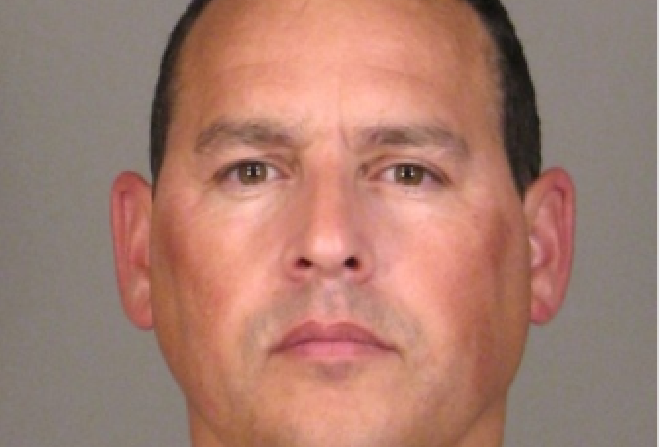 Ian Anthony Anderson
It follows a re-trial after the 55-year-old's previous conviction, from 2015, was quashed after it was determined that psychiatric evidence hadn't been properly put before the original jury.
That evidence centred around the Emotionally Unstable Personality Disorder he was diagnosed with in 2014.
It meant Anderson's legal team could come back to court – for a retrial – this time arguing he wasn't guilty of murder but was guilty of manslaughter.
This, they argued, because he had been 'substantially impaired' due to a mental abnormality and relying on the partial defences of provocation and/or diminished responsibility.
In a victim impact statement, read at the sentencing hearing, Mr Roberts' sister told the court the impact of the retrial on the family had been 'immeasurable'.
You can find out more HERE.
Detective Chief Inspector Mark Newey said: "The family of the victim, Mr Neil Roberts, have asked for their comments to be shared through the constabulary and they would like to express their frustrations at having to re-live the ordeal but now - following the conviction for murder - hope that the matter can finally be put to rest.
"They would also like to take this opportunity to extend their sincere thanks to everyone involved with the prosecution of Mr Anderson during what has been an incredibly difficult time for them."
DCI Newey, who was the senior investigating officer on the case, spoke to Manx Radio following the sentencing:
Listen to the NEWSCAST 'The Murder on Queen Street' by clicking HERE.
Recap: