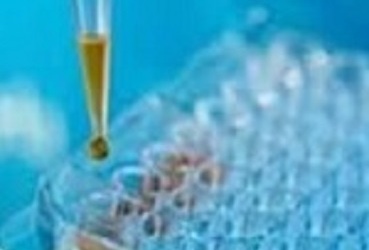 Three hundred patients at Ramsey's GP surgery will be sent letters this week, inviting them to take part in a pioneering trial to detect diabetes.
The trial group will be asked to carry out a simple self-test at home and to send the data back on a small Oyster-card style chip.
It's hoped the procedure will identify people with undiagnosed diabetes and those at risk of the disease - and has the potential to save the health service large sums, by giving treatment at an early stage.
The company behind the venture has strong Island links and, if successful, the technology could be widely taken-up elsewhere.
Founder of the Manx bio-med business cluster Courtenay Heading says the test has many advantages: