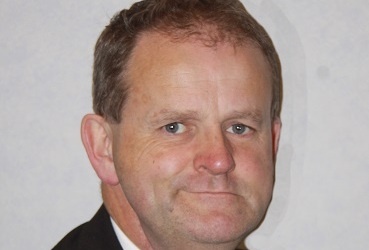 An Onchan MHK has found himself at the centre of a gender row after a comment he made in the House of Keys this morning.
Peter Karran clashed with Treasury Minister Eddie Teare when he felt his question on the regulation of the finance sector wasn't answered.
In his fury, he accused Mr Teare of playing the "dumb blonde".
But angry listener Tanya says it's an absolutely unacceptable phrase to use in the playground, let alone in the political court: