Manx Care asked to provide clarity on situation
Parents on the Isle of Man have taken to social media to highlight their concerns about access to the Children's Ward at Noble's Hospital.
Those with vulnerable children – or youngsters with a serious health condition – have reportedly been told their 'open access' is being removed.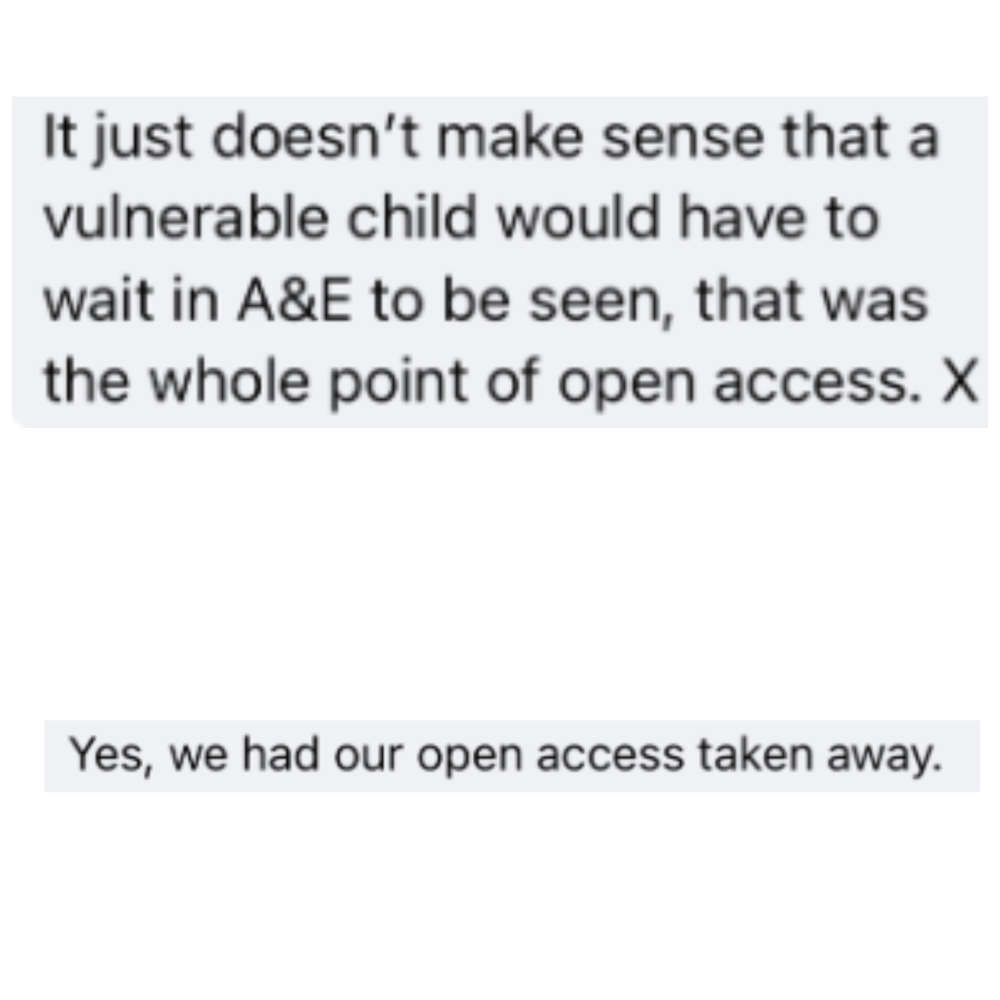 They claim letters have been sent which ask them to see their GP or go to the Emergency Department instead with many parents saying they're planning to make a complaint about the change.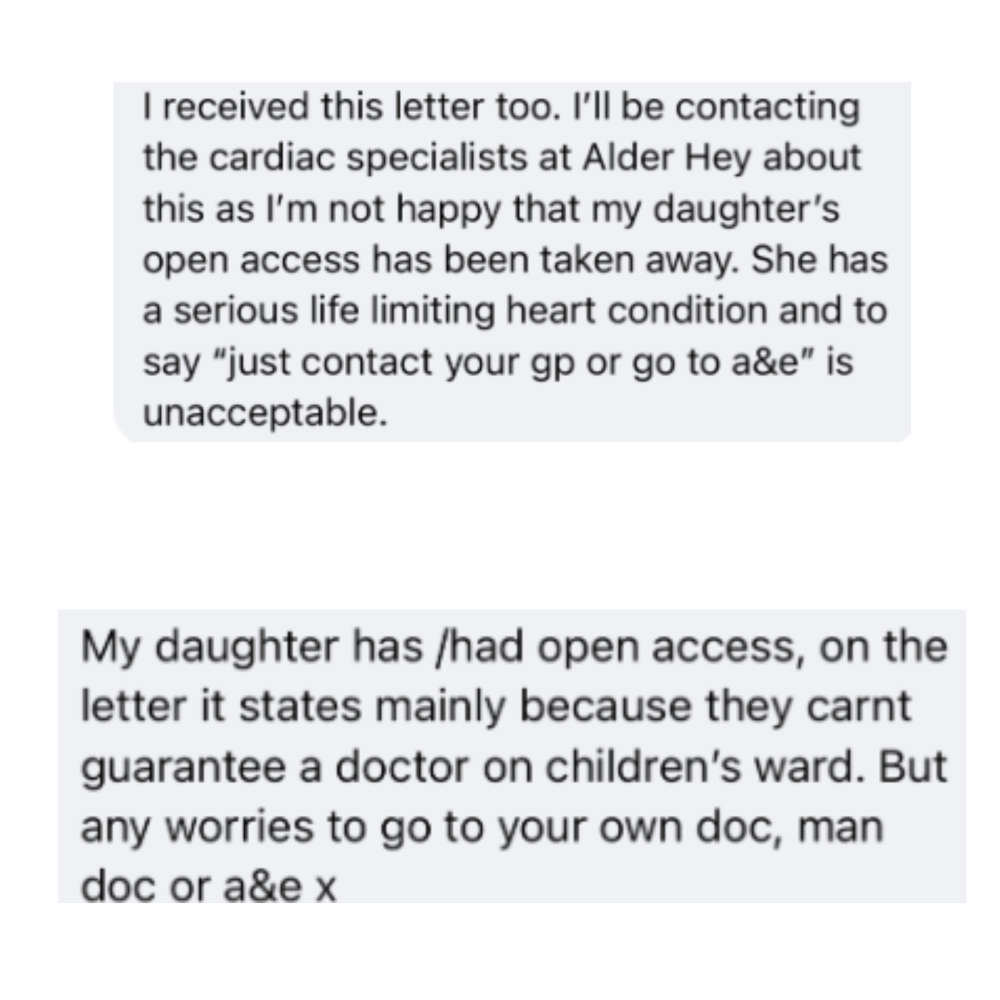 Manx Radio has made repeated approaches to Manx Care asking the health body to provide clarity on the situation but has not received a response.