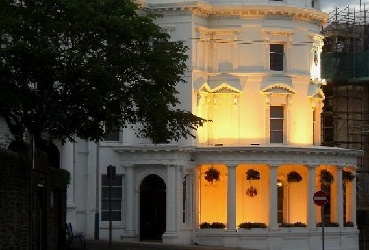 An MHK calling for parliamentary reform in the Isle of Man says the time has come to move the debate on it along.
West Douglas MHK Chris Thomas has a motion before Tynwald next week which asks for an independent review of the Manx parliament to be carried out.
That would be followed by a referendum on the possibility of a directly-elected, single-chamber one replacing the current two-chamber one.
Mr Thomas says the time is right to have this discussion: