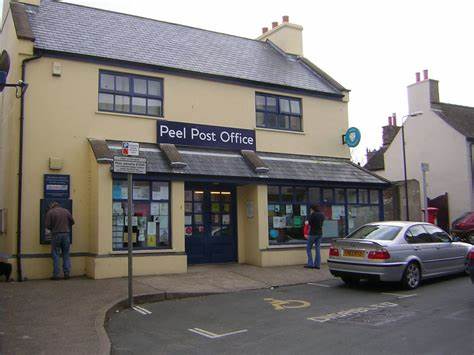 RBS yet to entertain talks
The post office has offered to step in and provide withdrawal and deposit services for Isle of Man Bank customers in Peel and Castletown.
Vice-chairman Chris Thomas says a proposal has been on the table for some time, but RBS International hasn't taken it up.
MHKs including Infrastructure Minister Tim Baker have called for the post office to step in and fill the gap left by the closure of the branches:
The post office has a license to operate community banking services, and does so for both Barclays and Lloyds in towns across the Island.
Mr Thomas says RBS International hasn't taken up the offer so far: