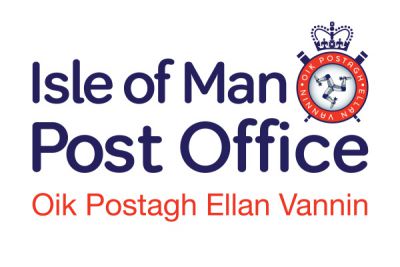 Vice-chairman insists research is ongoing
An MHK says the Isle of Man Post Office is on "a path of managed decline" if it continues with its current approach.
IJS Consulting recently conducted focus groups on behalf of the board, considering a range of options for its future.
Vice-chairman Tanya August-Hanson MLC stressed that the process was ongoing, and that no final decisions have been made.
However, Ayre and Michael MHK Tim Baker wanted further assurances: