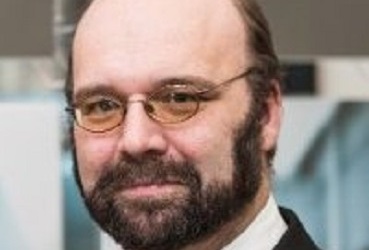 The company taking over the running of Ramsey's post office is asking supporters to get involved with the business and consider investing in it.
Isle of Man Post Office announced last year Mannin Retail would house the crown branch, but hundreds of people protested.
Ramsey Courthouse Ltd formed and hosted a meeting to lay out its alternative business plan which is based on the John Lewis model.
The company's legal advisor, Peter Cannell of Quinn Legal, says the principle is very simple: