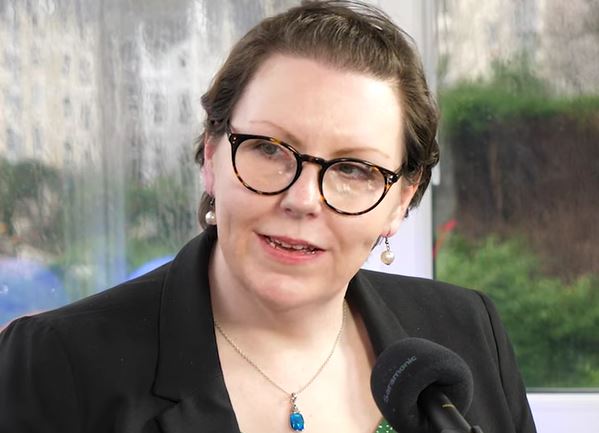 Isle of Man Television
Dr Rachel Glover says her code was taken without licence
A scientist who set up Covid testing on the Island last year, has accused the Department of Health and Social Care of copying software belonging to her company.
Managing Director of Taxa Genomics Dr Rachel Glover gave evidence to the Public Accounts Committee this week.
It follows months of dispute with the health department over the nature of her contract with DHSC, which ultimately lead to her resignation in December.
Since then software belonging to Taxa Genomics, which Dr Glover says is unlicensed by the department, has been retrieved.
However she's certain the code was copied before then unlawfully, something she says she can prove.
Dr Glover spoke at length about her talks with both police and lawyers, hoping to get to the bottom of it:
Manx Radio has contacted DHSC for a response, and it's understood a point-by-point rebuttal is being drawn up in a formal release.