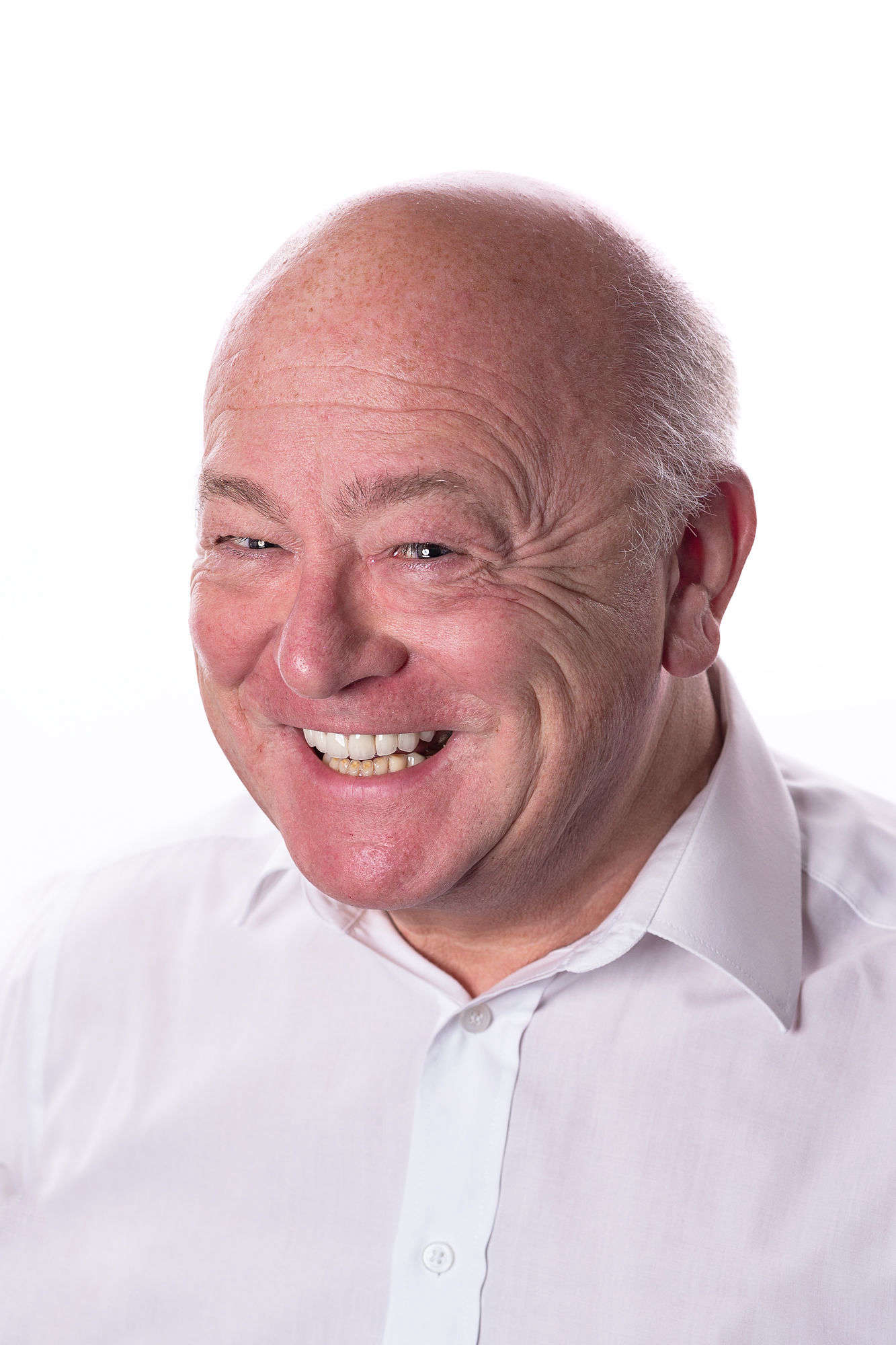 Jumpin' In

Jumpin' In - Something Old, Something New Something Swingin' and something Blue!

Featuring all the very best of new jazz and re-issues from around the world, different takes on a popular jazz tracks in a 'Same song, different cover' section, old favourites along with artist and festival interviews and reviews.

From far-out to funky, an emphasis on foot tappin' and lost 'G' … particularly Kenny!

Start your weekend with the Caine Brothers, Howard and Chris, to catch up with what's happening in the world of Jazz, every Friday at 9:00pm.