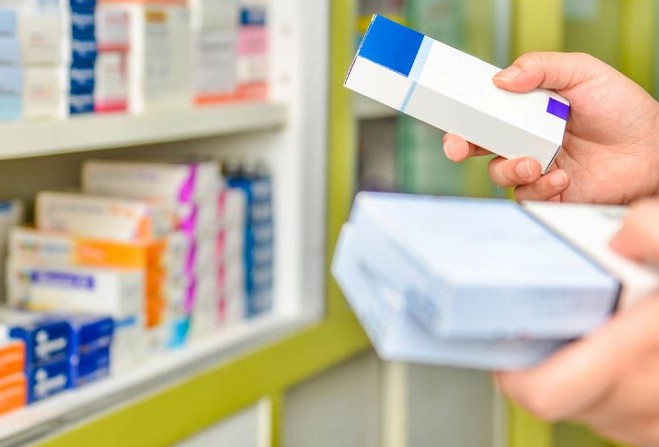 If approved by Tynwald, it would start from 1 December
Government is introducing a 'Serious Shortage Protocol' to address concerns about stocks of medicines on the Island.
The Isle of Man and the UK have experienced shortages of some medicines over the past 18 months, as a result of what officers call 'worldwide problems'.
An order will be brought to Tynwald this month to implement this measure, which would allow the health department to exercise the protocol in 'exceptional circumstances'.
If approved, it would start from 1 December.
The change would enable suppliers to be more flexible in their prescriptions, with the ability to amend the quantity, strength or formulation of requested items more freely.
Government says the Island's pharmacists already share stock as a matter of course, to ensure medicines are available for all who need them.
Health Minister David Ashford said: "we have been assured the Isle of Man will continue to be treated in the same way as all UK regions in terms of medicines' supply.
"We are taking action to shore-up supplies in the event a difficult scenario arises, including after the UK's eventual departure from the EU."
Mr Ashford previously spoke about the topic in October, during an extraordinary sitting of Tynwald.