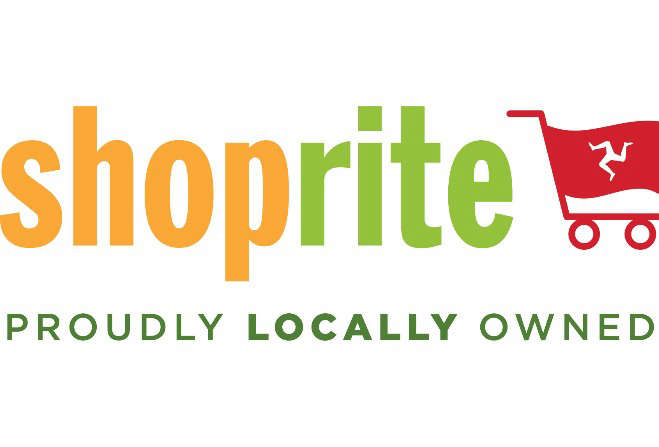 Company will close on Monday as 'mark of respect'
All Shoprite stores on the Isle of Man will be closed on the day of Her Majesty the Queen's funeral.
The company will close shops – and Winerite - on Monday as a 'mark of respect'.
It says it wants to allow team members and customers to 'mourn in their own way'.