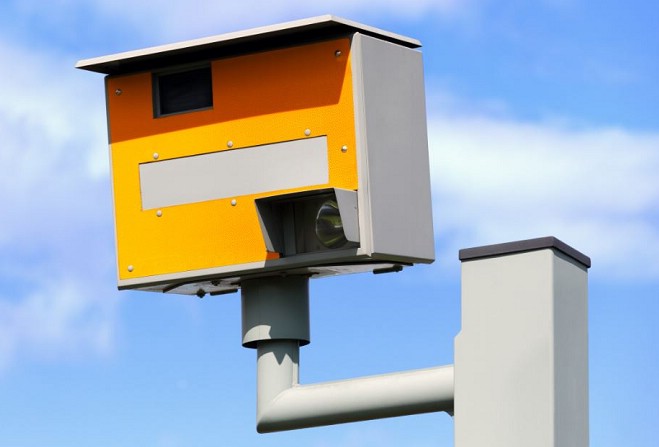 DoI says technology is easiest way to enforce speed limits
Speed cameras have been suggested as a possible solution to the traffic problems facing residents in Ballabeg.
The technology isn't used on the Island, but was discussed as a way of enforcing speed limits at a public meeting last week.
The Department of Infrastructure's Kevin Almond told villagers the most effective way of slowing people down is enforcement, and the easiest way to do that is using technology.
These residents would support the introduction of speed cameras in certain locations:
The Department of Infrastructure has been contacted for comment, and has sent us this statement:
"The Department of Infrastructure has for some time had the power to install fixed speed cameras along the Island's roads.
"To date, engineering and educational approaches have been used to support compliance with posted speed limits, backed up of course by the work of the Roads Policing Unit.
"If these approaches are not adequate to help meet the targets in the Road Safety Strategy the Department will work with its partner agencies to identify any new approaches that can be shown to make our roads safer for all users.
"This may become increasingly important as we move to more active forms of travel."