ECLO Tanya Shimmin and her guide dog Bailey
Noble's service gives advice to those suffering with visual impairment
The woman who offers emotional and practical support to those recently diagnosed with sight loss is hoping more patients will be referred to her service.
Eye Clinic Liaison Officer Tanya Shimmin is employed by the Royal National Institute of Blindness and is based at Noble's Hospital.
She told Manx Radio, 'in an ideal world' all new referrals to opthalmology would come through the ECLO service.
With thousands of people a year visiting the department for both consultation and treatment, Tanya sees her role as a 'first point of call'.
As someone who suffers from retinitis pigmentosa, a rare genetic condition that results in the deterioration of her peripheral vision, she is always prepared to lend a sympathetic ear to someone who is experiencing blindness or sight loss.
She herself considers losing the ability to see as very much a bereavement in its own right and understands the need for people to signposted to the right kind of support and advice.
Currently, the ECLO is a self-referral service, which runs on Tuesdays, Wednesday and Thursday mornings and Fridays for macular patients.
Tanya can be contacted on 650420.
With an ageing population, she expects the number of referrals to the eye clinic to double in the coming years.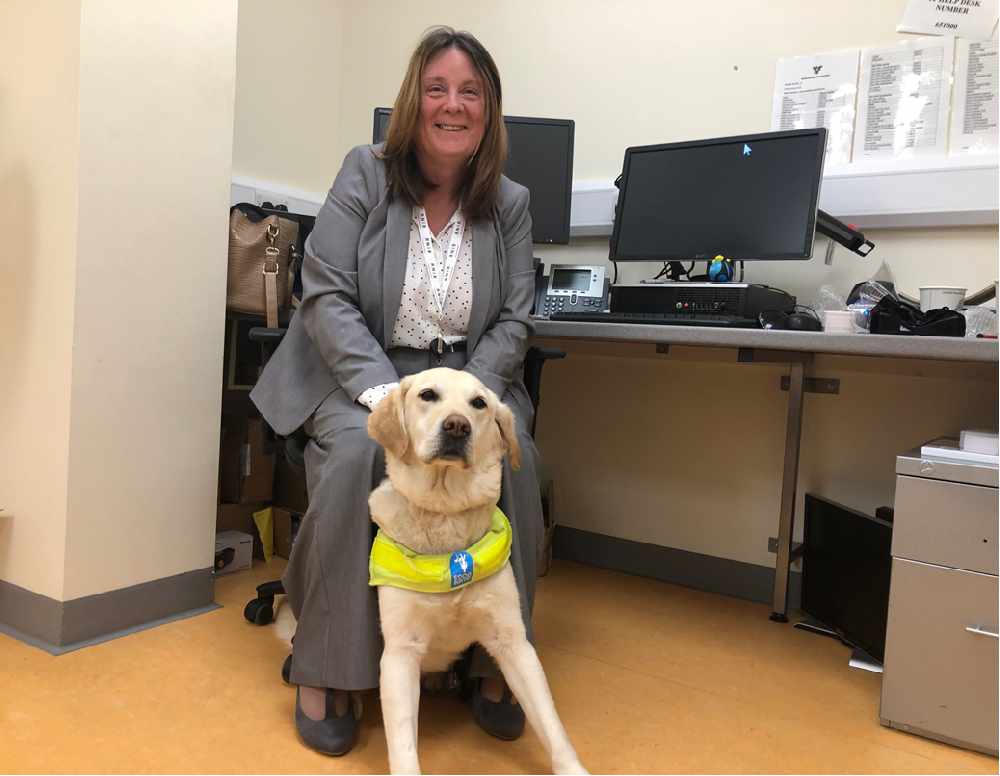 Listen below to Manx Radio's full interview with the ECLO: