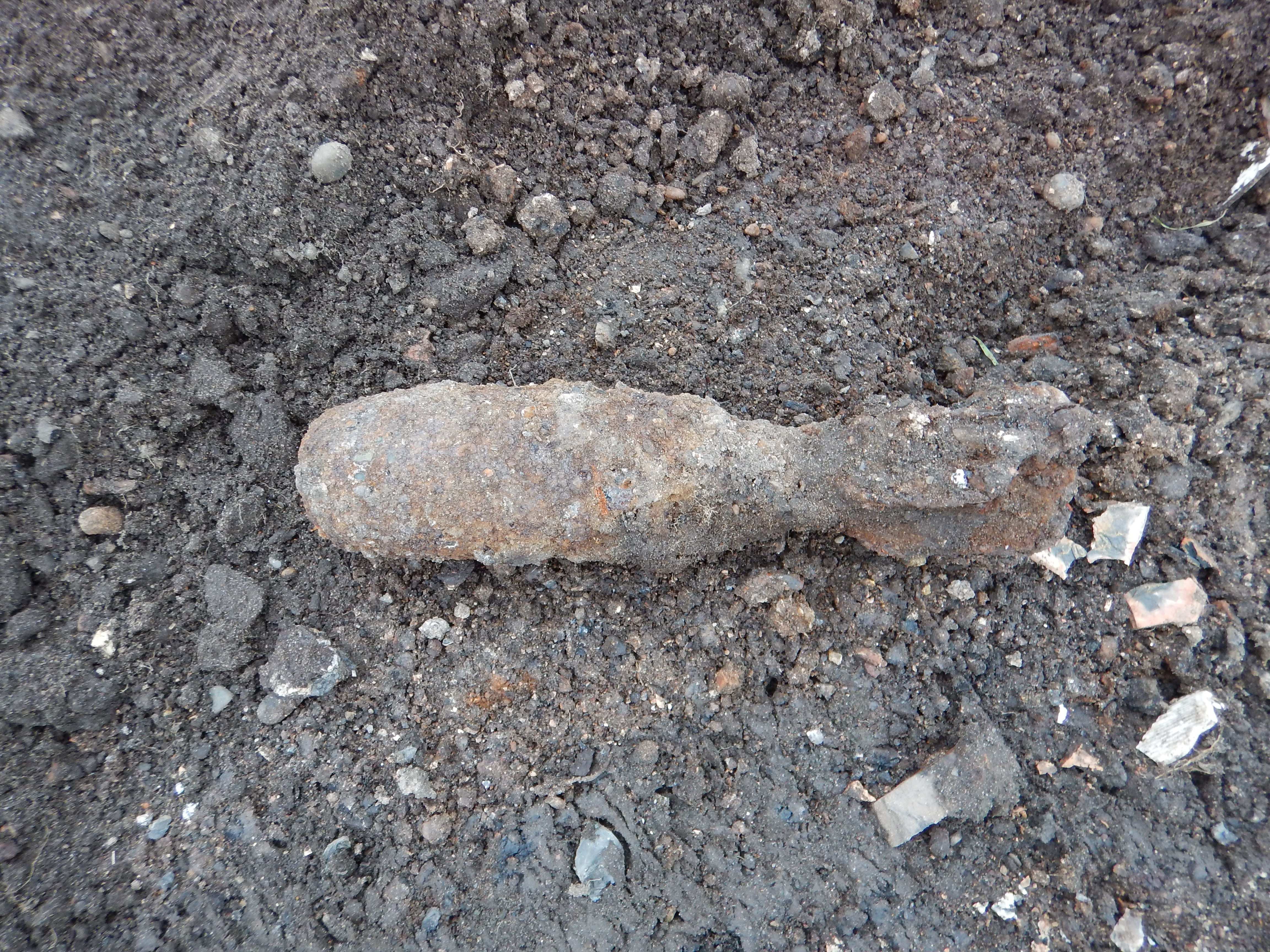 Discovery of mortar by Mooragh a surprise
Ramsey Town Clerk Peter Whiteway is hopeful the recently discovered unexploded device in the town is a one off.
What's believed to have been an unexploded World War Two device was discovered by workers at the Iris Project site on Mooragh Promenade on Wednesday.
A controlled explosion was carried out by a Royal Navy Bomb Disposal team on Thursday morning.
Mr Whiteway says the mortar's discovery came as a surprise - and hopes it's an isolated incident: