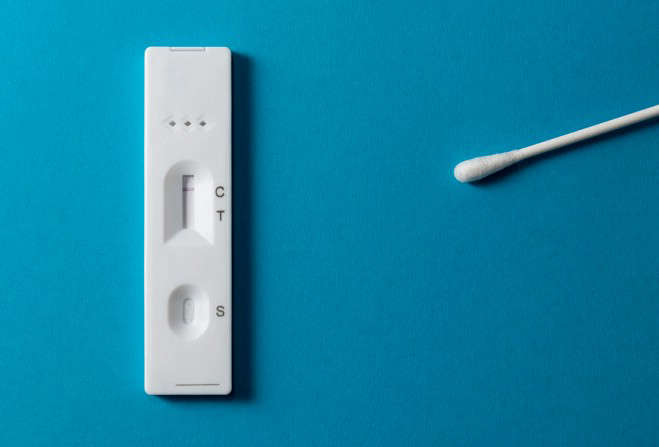 Island's death toll now stands at 70
The number of Covid-19 related deaths on the Isle of Man has increased.
Public Health data shows another two have been confirmed taking the Island's death toll, since the start of the pandemic, to 70.
Meanwhile the weekly surveillance report also shows that cases have dropped across most age groups over the period surveyed.
Spread is not being seen in older age groups and there has not been significant rises in infection in children, and young people, following the reopening of schools after Christmas.
However Public Health warns that the Island may not have seen the 'full impact' of changes in mixing since the end of the Christmas and New Year period so that may not continue 'longer term'.
You can find the full Public Health Surveillance Report HERE.