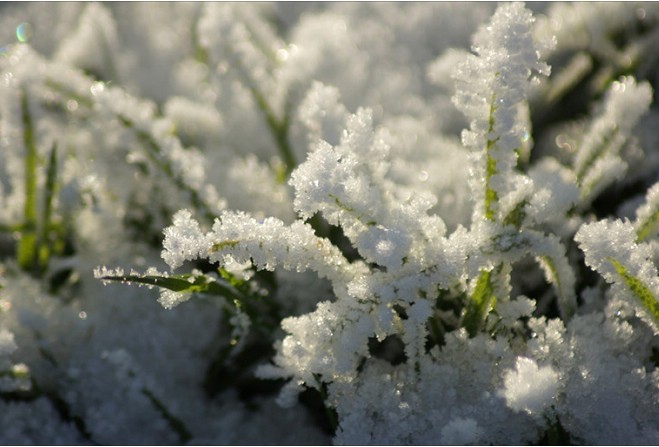 Blizzard conditions and drifting expected in afternoon
The weather warning for snow on Saturday has been upgraded to amber.
The latest from the Ronaldsway Met Office says a band of sleet and snow will spread from the west between noon and 6pm.
Accumulations of 2 to 5cms are expected widely across the Island even at low levels.
Up to 10cms could fall over higher ground above about 500 feet.
The strong to gale force winds will lead to blizzard like conditions with significant drifting possible over higher ground and western parts of the Island.