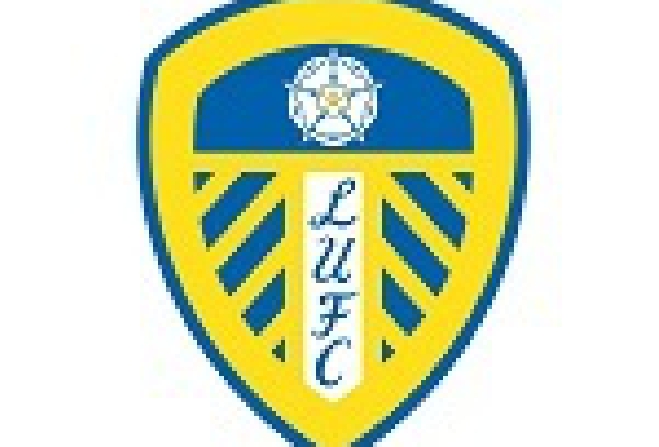 In football there are high profile visitors to The Bowl on Wednesday night (April 29th).
Leeds United will bring a representative team to the Island to face the Manx national side as they continue their preparations for this summer's NatWest Island Games in Jersey.
Although the Yorkshire club is bringing its under 21 squad across, a handful of first-team players could feature.
The match has been arranged through one of the Island coaches, Jon Hallworth, a former team-mate of Leeds manager Neil Redfearn when they played for Oldham Athletic.
He says it will be a big jump in quality for the Manx side:
Kick-off is at 7pm.