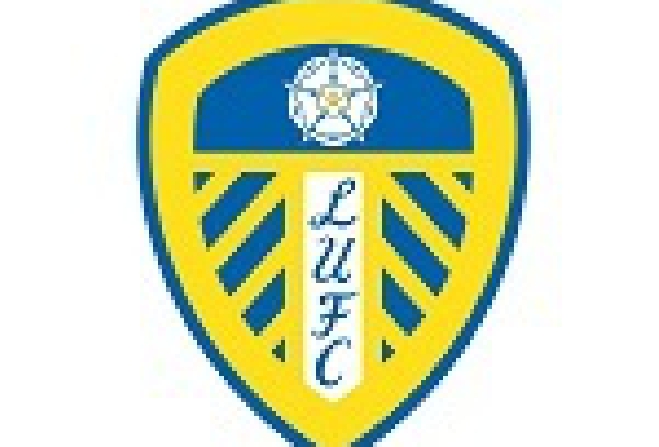 The Isle of Man Football team will face a Leeds United representative team as part of their build-up to the NatWest Island Games in Jersey in the summer.
The match will be played at The Bowl on Wednesday 29th April kicking off at 6.30pm.
Leeds United Manager Neil Redfearn has promised Island Manager Nick Hurt that the team will include a few first team players.
Hurt will name a 20 man squad for the fixture.