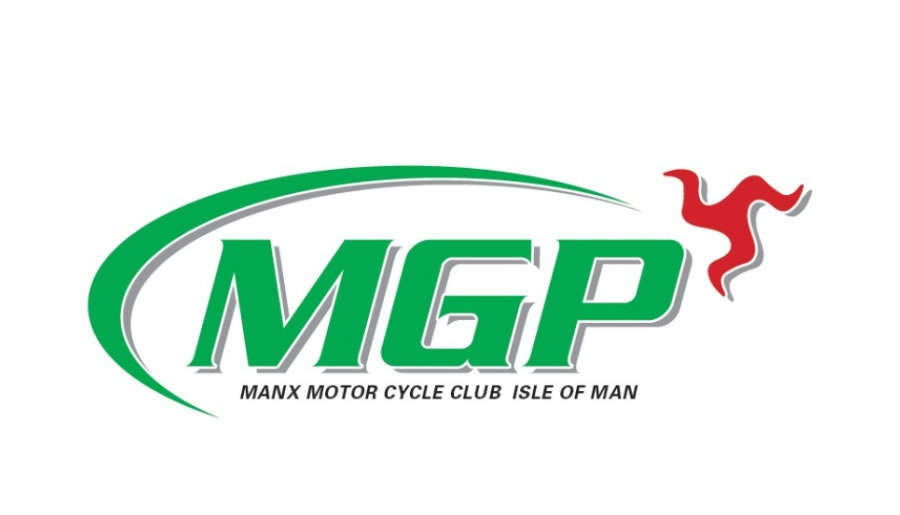 Roads due to be shut 11am-6:45pm
The Clerk of the Course has announced a revised 3-race schedule for tomorrow (27 Aug) following the postponement of today's Dunlop Lightweight Race.
Roads are due to close tomorrow at 11am, there will be a solo warm-up lap at 11:30 and the Dunlop Lightweight Race will get underway at 12:45 - weather permitting.
The MGP Supporters Club Junior is then scheduled to take place at 2:45pm and the Bremont Classic Senior will top off the action at 5:15pm.
Roads will reopen no later than 6:45pm.
A decision on the use of this evening's contingency qualifying sessions is yet to be confirmed.