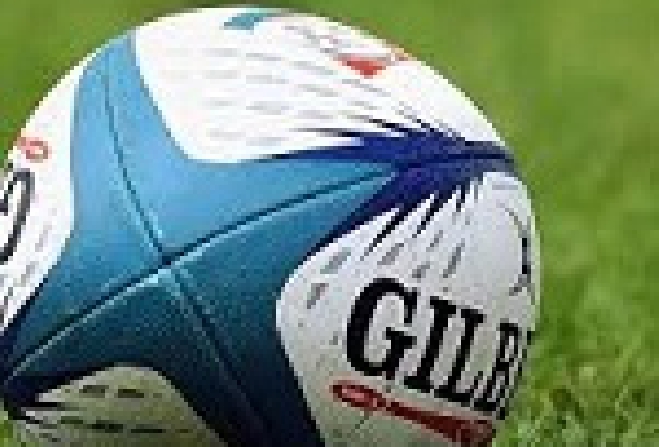 In Rugby, Southern Nomads play in their fourth consecutive Cheshire Final and aim to make it three out of four when they tackle Ashton-on-Mersey in the Cheshire Bowl Final.
Nomads have enjoyed great success in the Plate but have moved up a level to play in the Bowl this season.
Their opponents are in South Lancashire & Cheshire Division Two (where Vagabonds play) and sit just above the relegation zone.
The game is at Winnington Park and kicks-off at 1.30pm.
The ABC Memorial Game between Vagabonds and the Young Farmers is at Ballafletcher and Western Vikings meet Wigan in a friendly at QE2 Peel starting at 2pm.