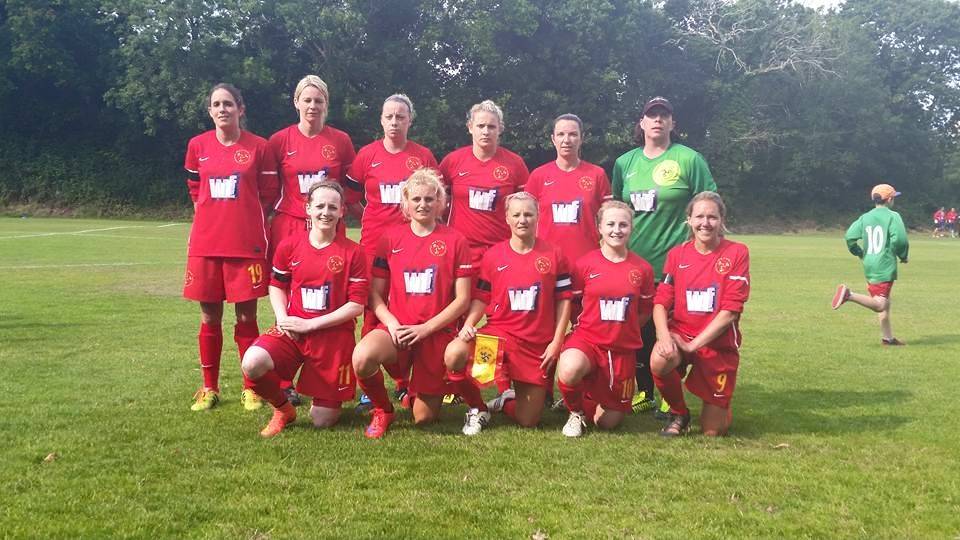 Gotland 0-1 Isle of Man
The Isle of Man women's team have sealed their place in the semi-finals of the Island Games.
Only a win was good enough if the girls were to advance to the next stage of the competition.
After a goalless first half, the deadlock was finally broken by Alana Hall who scored the all-important winner.
The girls follow the men's side into the last four of their respective draws.