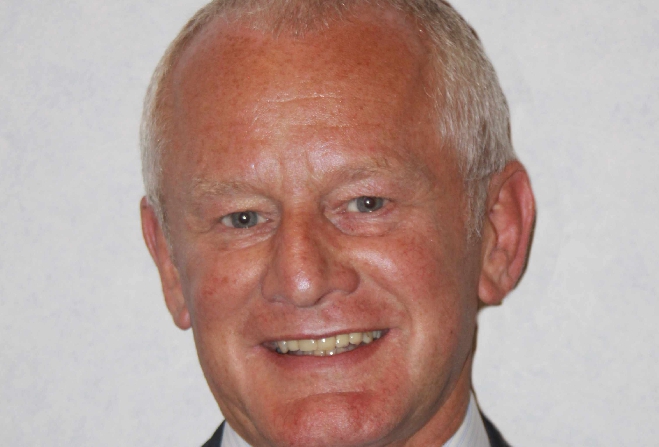 Ren yn Ard-Shirveishagh cremmey yn aghtey jeh politickeyryn Manninagh ennagh
Ren yn Ard-Shirveishagh cremmey yn aghtey jeh politickeyryn Manninagh ennagh, erreish da fer yn Ellan ec Pinewood v'eh nirree ass oik.
Hug Steve y Christeen kione er yn ynnyd echey myr stureyder ec Studioghyn Pinewood lurg tree bleeaney sy startey.
Ta briwnys Vnr y Christeen dy irree ass oik er ny eyshtey ec olteynyn ennagh jeh Tinvaal.
Ta Mnr Bell gra dy vel eh er ny ghellal rish dy h-agglagh.
Ta Mnr Bell gra dy vel Mnr y Christeen er hurranse kyndagh rish leih-ockle trome voish laare Hinvaal son traa liauyr nish. Ta'n leih-ockle neuvarrantit dy bollagh as gyn oyr erbee, as ta Mnr Bell smooinaghtyn dy vel shen er leeideil gys jiooldaght bentyn da obbraghey marish reiltys. Lhisagh sleih toiggal dy vel Steve y Christeen er ve ny er-pohlldal yindyssagh jeh reiltys Vannin, tarmaynys Vannin as pobble Vannin son foddey ny shlee na queig bleeaney as feed, ta'n Ard-Shirveishagh gra.

Chief Minister criticises behaviour of Manx politicians
The Chief Minister criticised the behaviour of some Manx politicians after the Island's man at Pinewood stepped down.
Steve Christian ended his position as a director at Pinewood Studios after three years in the role.
Mr Christian's decision to step down has been questioned by some Tynwald members.
Mr Bell says he's been treated awfully.
He says Mr Christian has suffered from a great deal of serious innuendo from the floor of Tynwald for some time now which has been completely unwarranted and without any foundation, which Mr Bell thinks has led to a degree of disillusionment with working for government. What people should realise is that Steve Christian has been an absolutely outstanding supporter of the Isle of Man government, the Isle of Man economy and the people of the Isle of Man for well over 25 years.