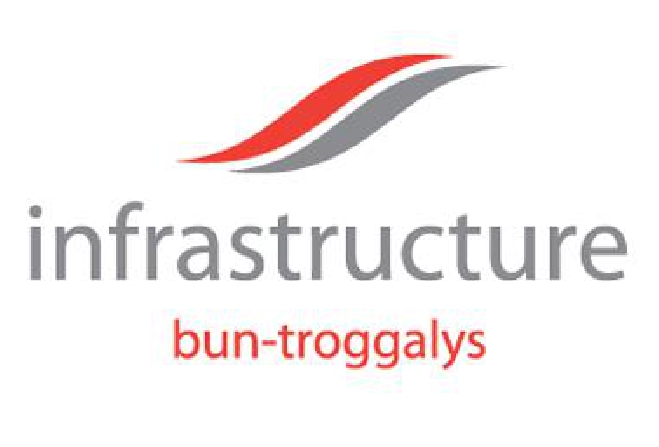 Y Rheynn Bun-Troggalys aarloo son thooillaghyn oddagh çheet rish
Y Rheynn Bun-Troggalys aarloo son thooillaghyn oddagh çheet rish
Ta ram obbyr jeant dy haraghey coadey noi thooillaghyn neayr's ny dorrinyn nurree.
Alan Hardinge, Reireyder Cummal-Seose Theayagh sy Rheynn Bun-Troggalys, t'eh gra dy vel poagaghyn-geinnee er nyn gur magh mygeayrt yn Ellan, as dy vel myn-voallaghyn noa er nyn gur ayns ynnyd dy shallidagh.
Ta roayrtyn dy ve ayn Jerdein, Jeheiney as Jesarn yn çhiaghtin shoh.
Ta Mnr Hardinge jerkallagh nagh jean monney taghyrt, agh t'ad cummal sooill er yn emshir.


DoI prepared for possible flooding
There's been plenty of work to improve flood defences, since last year's storms.
Department of Infrastructure Civil Maintenance Alan Hardinge says sandbags have been sent out around the Island, and new, temporary barriers have been put in place.
Spring tides are due on Thursday, Friday and Saturday this week.
Mr Hardinge is hopeful these will pass with little incident, but they are keeping an eye on the weather.