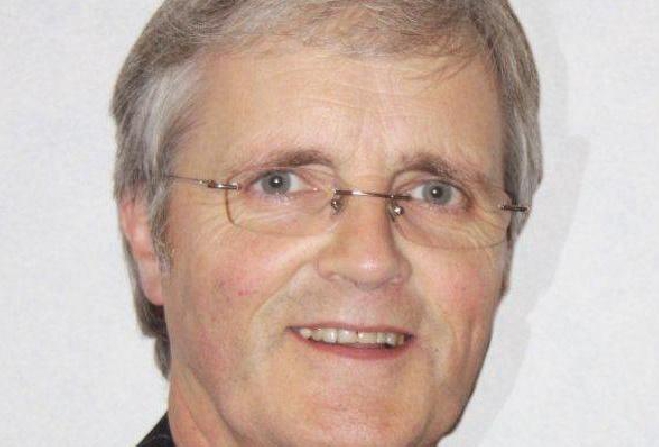 Ta paart ec craaueeaght ry-chloie ayns politickaght
Ta Çhiarn Aspick yn Ellan gra dy vel cairys as currym ec Agglish Hostyn dy ghoaill ayrn ayns resoonaghtyn politickagh.
Yn çhiaghtin shoh chaie, deam Thie ny h-Aspickyn son 'sheiltynys moraltagh oor' liorish politickeyryn, erskyn ooilley bentyn da ard-reihys yn Reeriaght Unnaneyssit ayns Mee Boaldyn.
Ta tuarastyl Hie ny h-Aspickyn greinnaghey resooney cooishyn, gollrish coadey çheshveanagh as y tarmaynys. Ta'n tuarystal er ny chremmey ec kuse dy Vp-yn Thoreeagh myr perkinys.
Agh, yn Arrymagh Robert Paterson - ta soie ayns Thie ny h-Aspickyn as vote echey sy Choonceil Slattyssagh - t'eh gra dy re scanshoil resoonaghey y ghreinnaghey.

Religion has role to play in politics
The Island's Lord Bishop says the Church of England has a right and duty to get involved in political debates.
Last week, the House of Bishops called for a 'fresh moral vision' by politicians, focusing particularly on May's UK general election.
Its report, which urges discussion on issues such as nuclear defence and the economy, has been criticised by some Conservative MPs as interference.
However, the Reverend Robert Paterson - who sits in the House of Bishops and has a vote in the Legislative Council - says it's important to encourage debate.