Countryside - Tuesday, 11th July 2017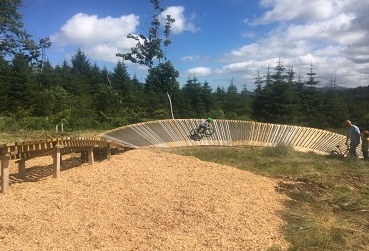 On this week's programme, Simon and Kirree visit the opening of the Island's first mountain bike skills area in the South Barrule Forest, which was officially opened by DEFA Minister Geoffrey Boot MHK.
Simon also finds out more about the dangers of lighting fires in the Island's plantations.
And Kirree speaks to farmer's daughter Kirree Quayle about her success competing in the mountain bike events at the recent Island Games in Gotland.