Countryside - Tuesday, 14th November 2017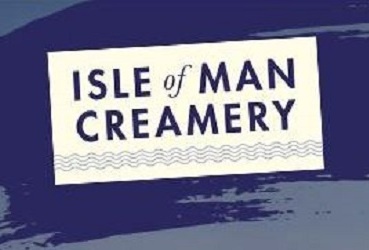 Kirree finds out more about the Island's new grass-fed accreditation scheme from Managing Director of the Isle of Man Creamery Findlay Macleod and Rural Business Consultant Chris Kneale.
She also visits the Santon hollantide fayre to speak to Donald Gelling about the customs and practices in rural life in years gone by.
And Simon speaks to popular melliah auctioneers Michael Taggart and Boosh Kerruish about their long-standing association with the young farmers' movement in the Isle of Man.