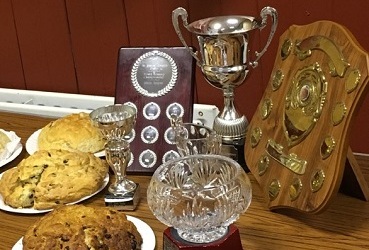 On this week's programme, Kirree takes a trip to the World Bonnag Championship in St James' Church Schoolroom in Dalby to speak to some of the people involved in the event.

And Simon speaks to Ayres Warden for the Department of Environment, Food and Agriculture Louise Samson to find out about a new conservation initiative which aims to benefit invertebrates in the area.

He also speaks to photographer Ray Kelly about his latest book Manx Tholtans volume 2.