Detectorists, Searchers, Hunters, some even by the title of Rescuers. There is a band of people on the Island who on are the lookout for 'the big one'.
But how many tin cans and rusty scraps of iron must you go through before you find it, or it finds you? How many hours must be spent before you unearth an artefact deserving of the velvet cushion, behind the glass cabinets of the museum?
Back in December of last year, Douglas Courthouse held a hearing of the auspicious kind, something known as a Treasure Trove inquest – a legal proceeding which dates back to the 16th century. It seeks to rule whether an item found by individual can be declared as treasure.
Thanks to his metal detector, Gordon Graham couldn't believe his luck when the medieval ring he discovered was ruled as such in the eyes of Manx law.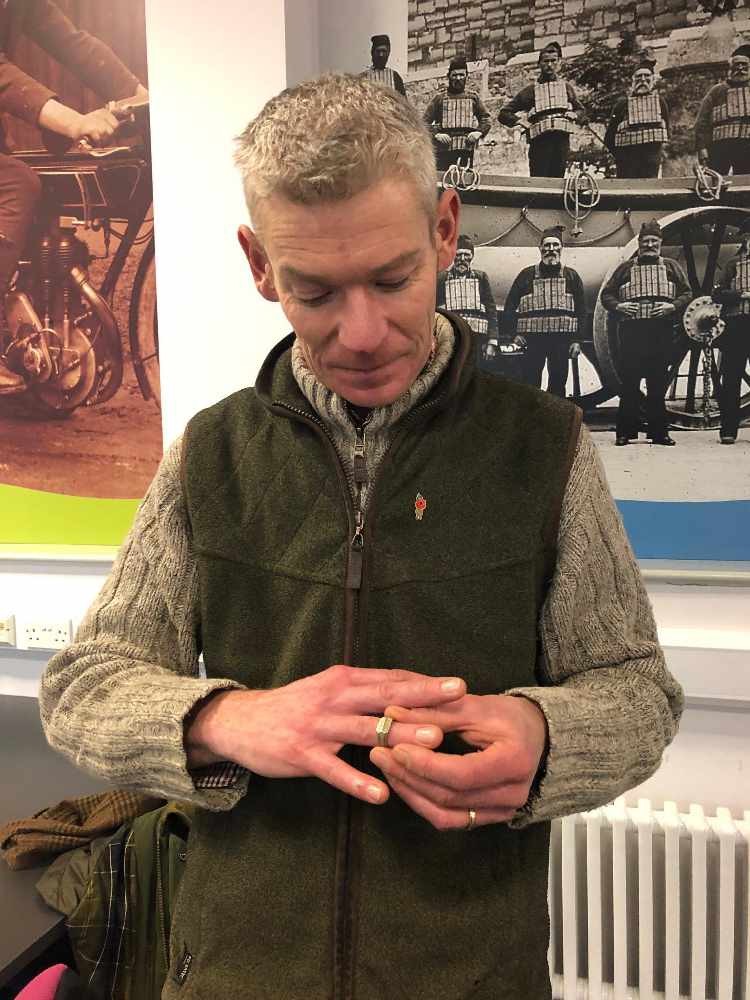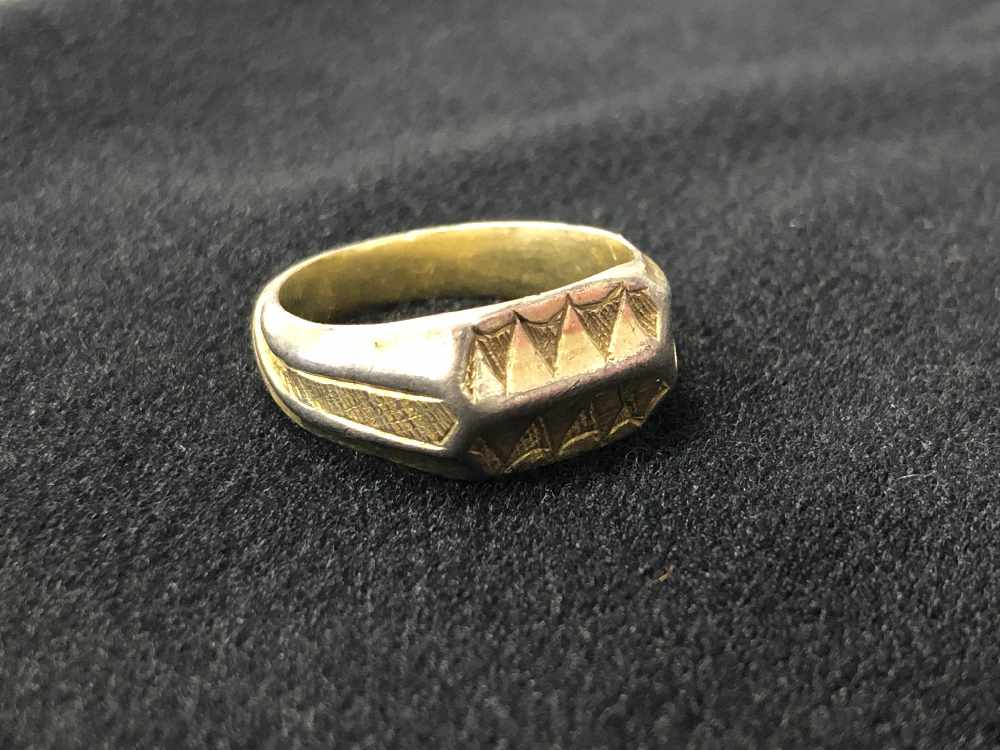 Alisson Fox, Curator of Archaeology for Manx National Heritage explains just how much the Island's museums and their collections owe to citizen archaeologists like Gordon.
And Rob Middleton, who knows a thing or two about Viking gold and bronze age axe-heads, tells us why he's been 'rescuing' for the best part of 40 years.
If you missed the programme, listen again for the next week on demand, or tune in this Sunday 10th at 9:30am.