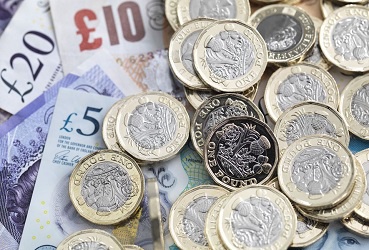 This programme has been broadcast.
This week on Perspective, Dollin Mercer will be joined by guests to discuss reaction to the 2019/20 budget which was announced in Tynwald on Tuesday.
Treasury minister Alf Cannan, university student Kathryn Sharman and David Gawne from the third sector will be live in the studio to discuss their thoughts.
As always, we want to hear your views. This week, we want to know what you think of the budget – the whole of which can be found here.
Text us on 166177, email studio@manxradio.com or call the Mannin Line in the second hour on 661368. You can also contact us through social media using #MRPerspective.