Fastyr Mie and welcome to Spotlight with me Sarah Hendy, on today's programme we'll be speaking to artist Karolina Pawlowska and Gemma Hjerth, creator of the Isle of Man ABC book is in the studio.
If you'd like to share anything with us on the programme, do get in touch through Spotlight@manxradio.com and you can find details of everything featured today on our blog or stream, download or subscribe to the show all on the Manx Radio website.
Artist Karolina Pawlowska is our first guest this afternoon. There is a glorious exhibition of her paintings at the Isle Gallery right now which runs until the middle of July but you may also recognise her work from the rather large, colourful, mural in Castletown town centre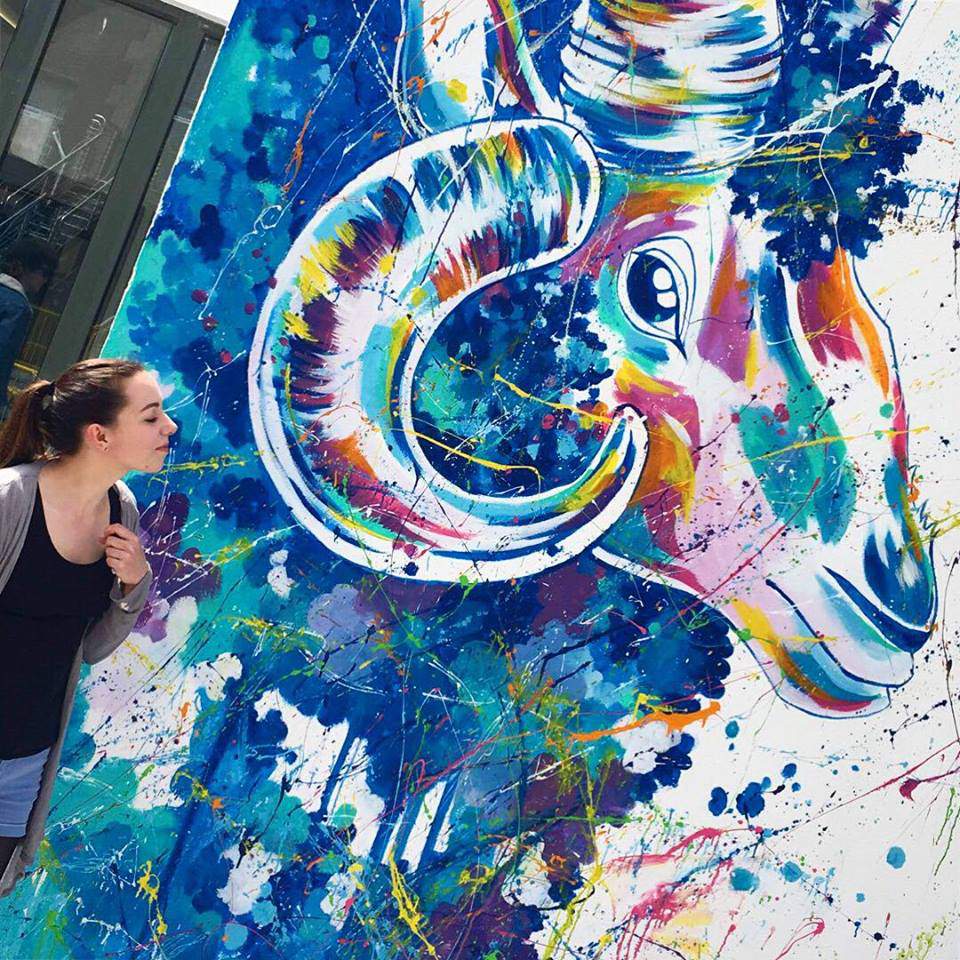 We're also joined by Gemma Hjerth whose Isle of Man ABC is becoming a real hit across the Island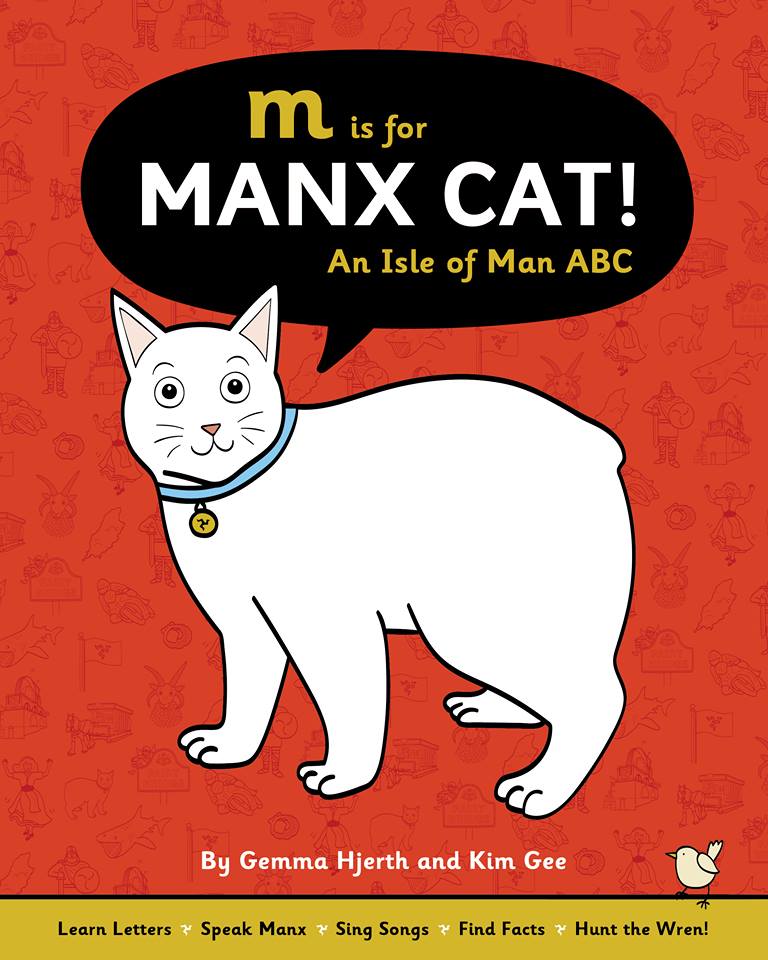 On Friday the 28th of June at 8:30 Penny Production's Pop-ups Present 'Sea Ghosts' - a ghostly collection of original spoken word performances in song, verse and prose from prize winning performance writers, Jackie Morrey Grace, Kim Kneen, Georgia Lisette and Simon Smart. This event will take place in the beautifully atmospheric and historic amphitheatre on Douglas Head.