On Spotlight this week, we speak to Murder Mystery write Martin Edwards and looking ahead to the Our Island Our World Festival, percussionist Peter Mitchell tell us about Ethio-jazz band, Agbeko.
Author Martin Edwards will be visiting the Island to host a Murder Mystery night on Saturday 7th September at the Henry Bloom Noble Library in Douglas. He tells us what's in store for this event.
We have Peter Mitchell on the line from Ethio-jazz band, Agbeko who will be playing at this year's Our Island Our World festival in Peel and they've already had a really busy year so far.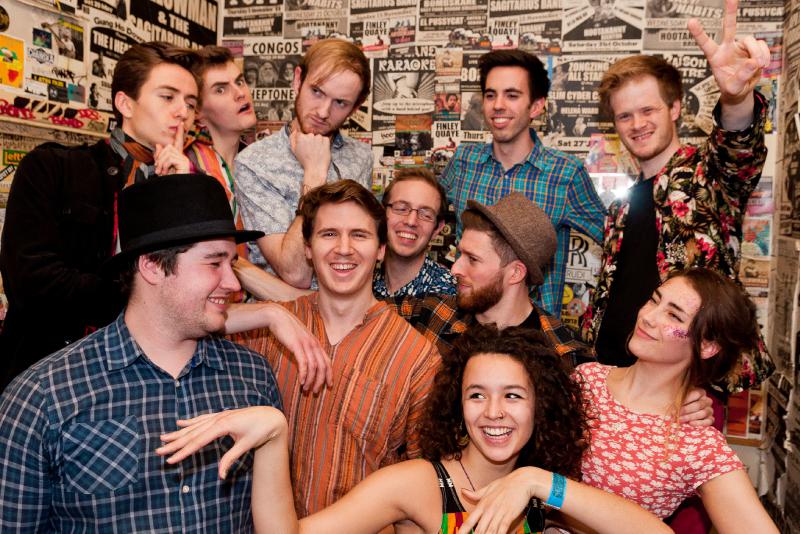 Catch this episode on demand or download it as a podcast on the Manx Radio website.