On the programme today, bass trombonist for Rushen Silver Band, William King tells us about his upcoming musical trip to Scotland and we speak to London Gallery owners Cory and Anthony Fuller about an exciting collection of work they've brought to the Isle of Man.
Our first guest is bass trombone player for Rushen Silver Band and award winning young broadcaster, William King, who recently received a rather prestigious accolade for his achievements!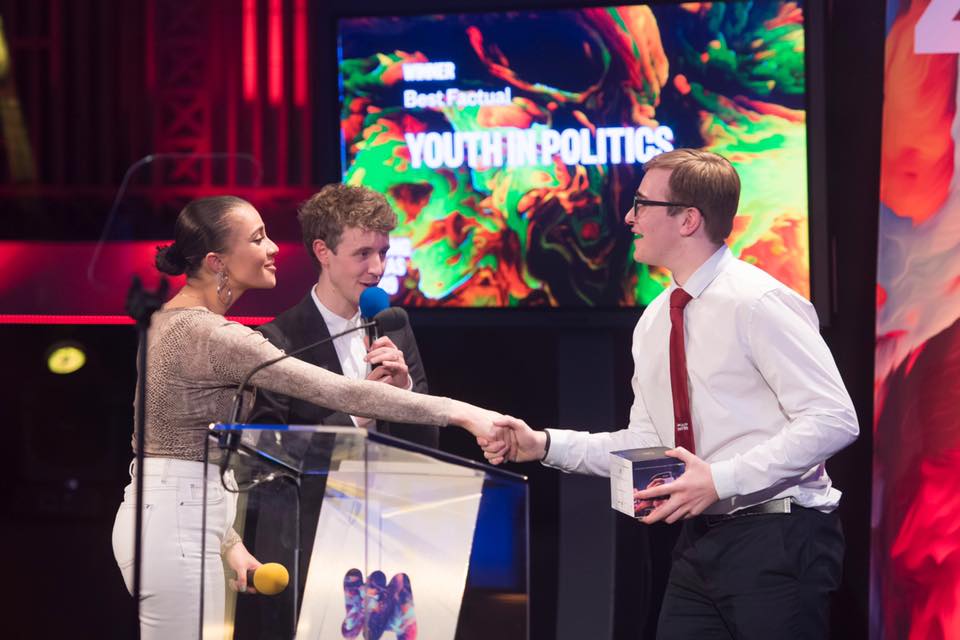 And we're joined by father and daughter Art Dealers and Gallery Owners Anthony and Cory Fuller who have an exciting exhibition of work at The Nunnery tomorrow.

And that exhibition is for one day only so make sure you head to The Nunnery between 3 and 8pm tomorrow afternoon to see this exciting work and speak to Cory and Anthony in person.
I'll be back next Wednesday at half past five with Spotlight so do join me then. Have a lovely, creative week!