Tonight, we hear from the first recipients of the Isle of Man Arts Council's new student bursaries, and we take another look ahead at this weekend's Our Island Our World Festival.
We have a little report from William King first! As you may have heard on Mandate, the winners of the Isle of Man Arts Council's student bursaries have been announced, and William King went along to meet the winner of the Jonathan Gollow Award, Lily Ratnavel, winner of the Norman Sayle Award, Kipenzi Thomas and first of all, the winner of the Isle of Man Arts Council Award, Callum Rowe.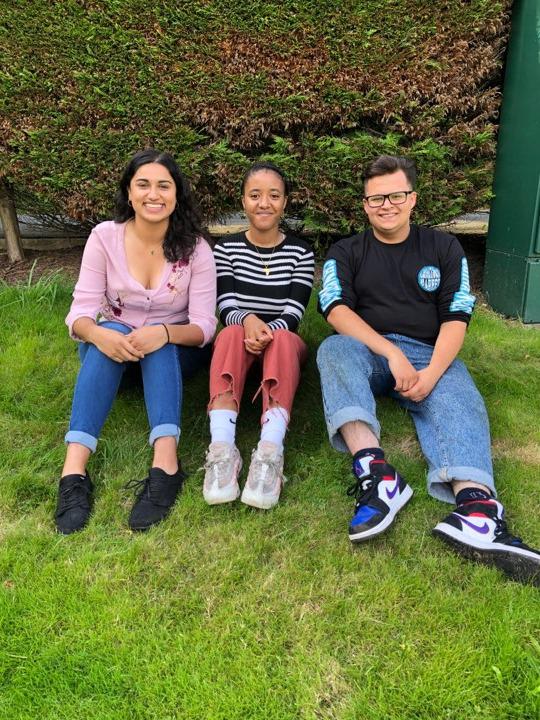 The Our Island Our World festival is taking place at the Peel Centenary Centre this weekend and there's so much happening we couldn't possibly fit all of it into one programme so Howard Caine spoke to the man himself, Mr Dave McLean to find out what we can look forward to.

We had a bit of Jally Kebba Susso to play us out, he'll be performing on Saturday night along with Lava and the Baghdaddies. Don't forget you can download or subscribe to Spotlight as a podcast on the Manx Radio website - I'll be back next Wednesday, have a lovely creative week!