On today's programme, we have a rather special interview between our very own in-house Light Music expert, Maurice Powell and renowned composer, conductor and arranger Gavin Sutherland.
Now Maurice and Gavin have worked together before but this was Maurice's first opportunity to have an in-depth conversation with this great man, who is currently Music Director of the English National Ballet and as I'm sure you can imagine, Maurice and I jumped at the chance to make this happen!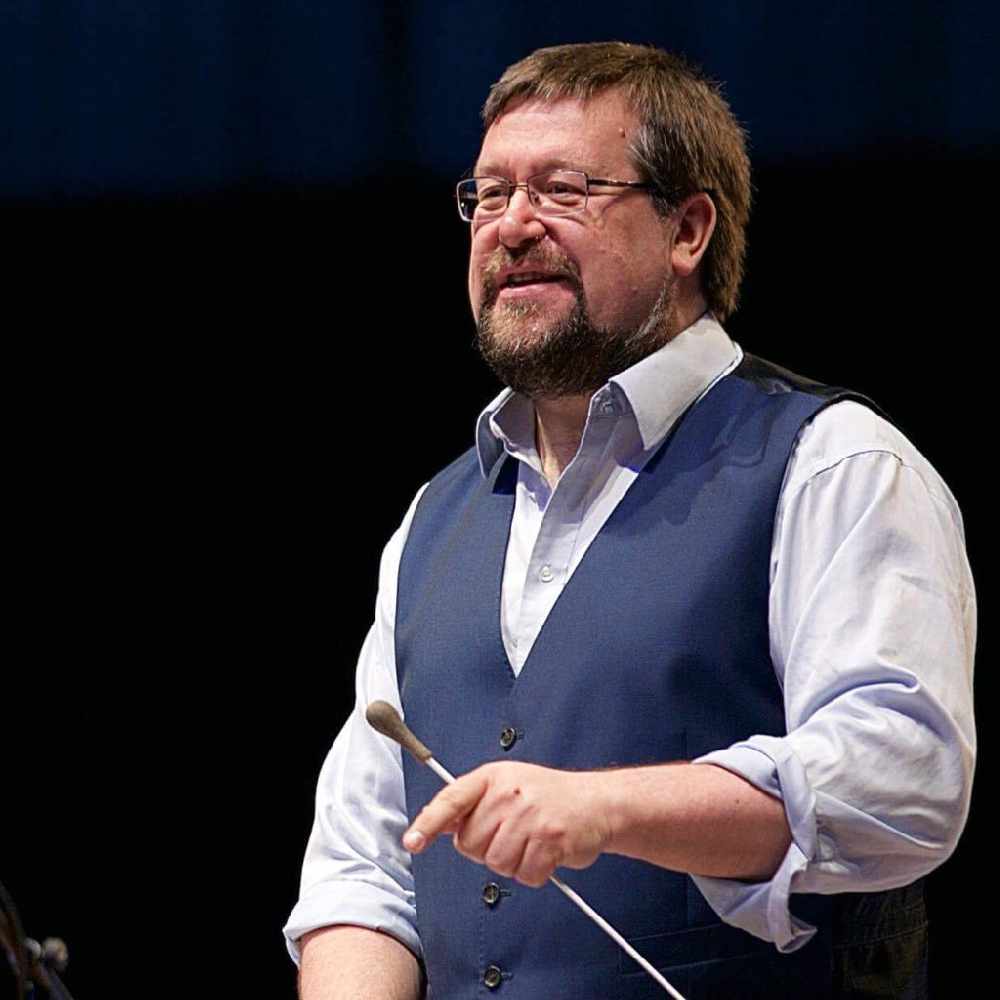 Do tune in tomorrow evening at 9 o'clock for a special instalment of 'A Little Light Music', dedicated solely to the life and work of Haydn Wood. You'll be able to listen again on demand to A Little Light Music for one week, and you can hear and even download this conversation in full on the Manx Radio website.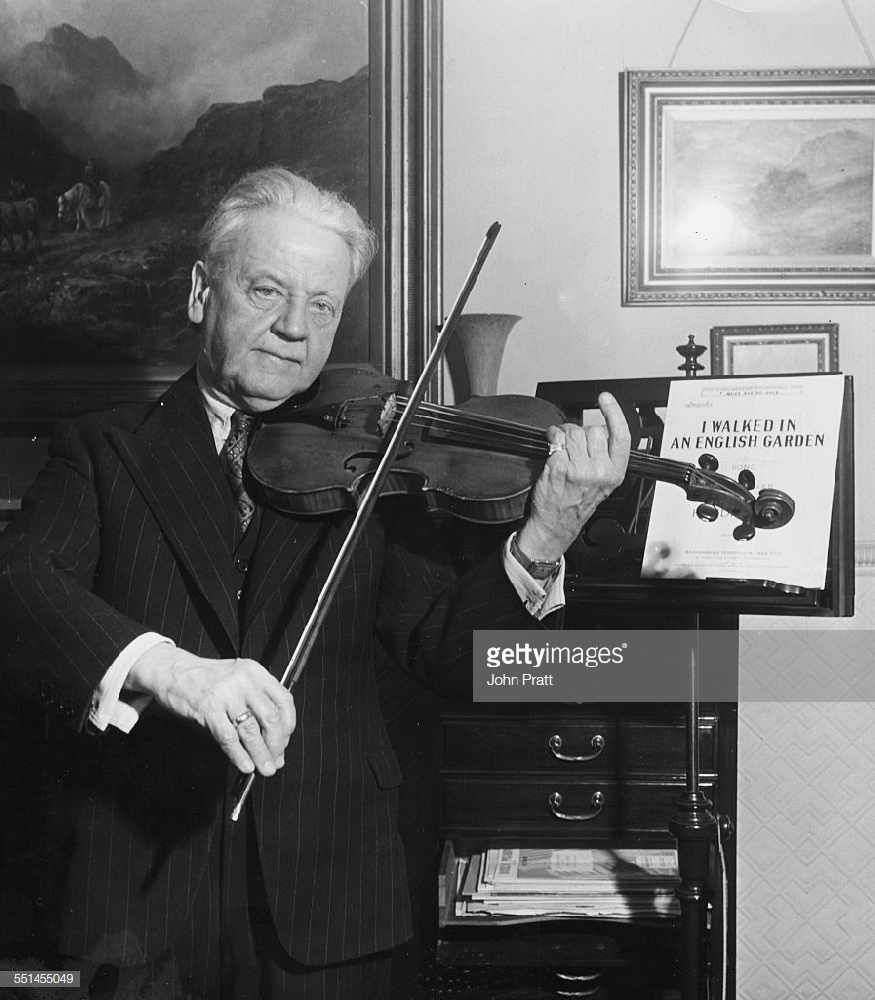 Have a lovely creative week!