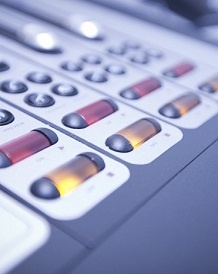 Sunday Opinion - 5th November 2017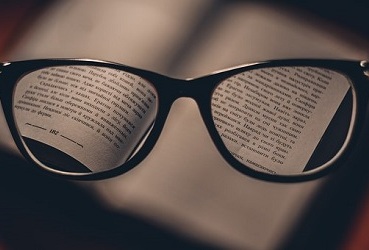 On this week's programme, Roger takes a closer look at the issues surrounding vision and eye care.
As the Department of Health and Social Care asks for responses to its Eye Care Strategy consultation, the programme explores the procedures currently in use to check vision and provide treatment, and the services currently provided by the third sector to those living with impaired vision.
He'll be joined in the studio by Chair of the Isle of Man Association of Optometrists and Registered Opticians Ian Hodgson, and Chief Executive of Manx Blind Welfare Ian Cooil.