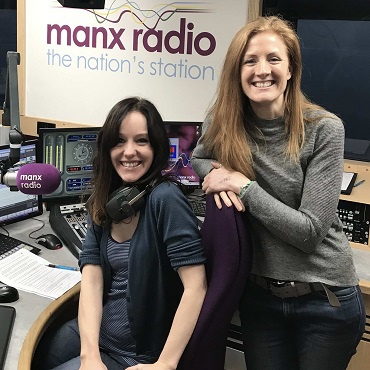 On the programme this afternoon:
As we are really just beginning 2019, we thought it would be a great opportunity to remind ourselves of some of the wonderful memories and music shared so far by our castaways on the Conister Rock, over the past 12 months.
We heard some wonderful moments, with clips from former Chief Minister Sir Miles Walker, watchmaker Roger Smith OBE, racer and coffeshop owner Conor Cummins, TT commentator Roy Moore, singer Christine Collister, teacher Dylis Watson and tram driver and ploughmaster Ned Kennaugh.
If there is someone who you would like to hear sharing their music and memories on the show, drop an email to womentoday@manxradio.com
In the meantime, if you missed today's programme, you can listen again at this link for the next 7 days.