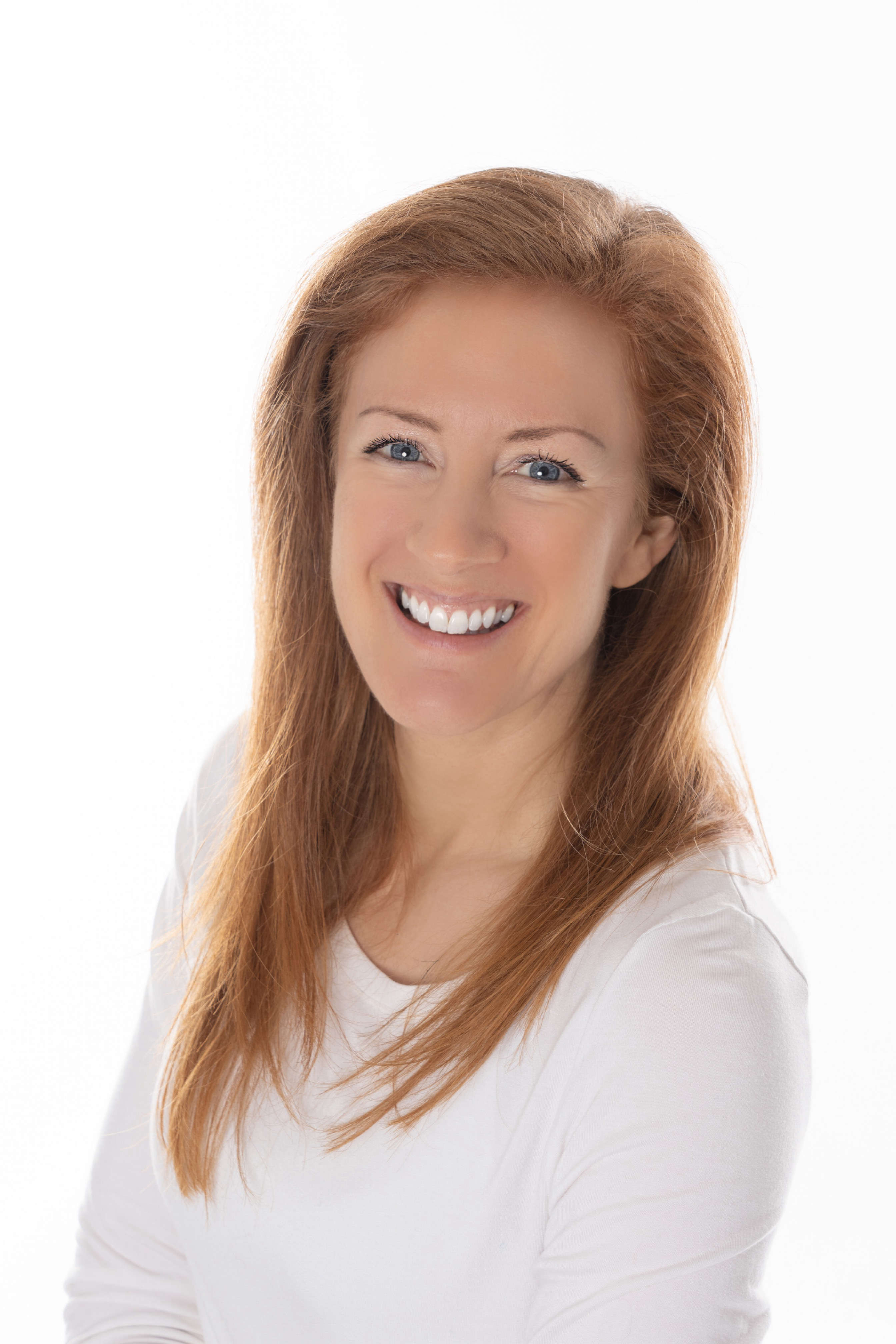 Women Today
Women Today is our weekday lunchtime slot hosted by Beth Espey, and Christy DeHaven.
Covering a broad range of issues and subjects, Women Today is a topical programme aimed at men and women of all ages and is the perfect addition to your lunchtime routine and mug of tea.
The show has a great range of guests too and with the news ever changing, it's always an action-packed mix of in-depth debate and light-hearted gossip.
So grab a cuppa and tune in from 2pm to 3pm every weekday.
Click here to Suggest a Guest or Suggest a Topic for the show