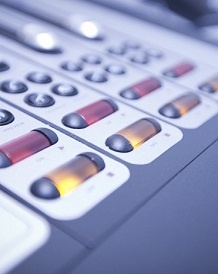 #MRWomenToday listen again: Beach Buddies' Bill rounds up their year
On the programme today: -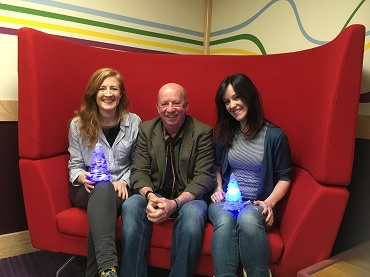 - we were joined in the studio by Beach Buddies' founder Bill Dale, ahead of his TedX Douglas talk this weekend, who gave us a round up of the last 12 months for the group; he told us about his recent visit to America, during which he was invited to speak with universities on the West Coast about the achievements of the group and he told us how he has been approached by SKY who want to make a documentary and he spoke about how individuals or organisations can adopt a section of beach - or even one of the special BB bins - in order to help keep it clean. To find out more about or to join up to the group, visit their Facebook page. And to find out about the TedX talk on Saturday, visit their event page here;
- also today, with news that the Co-Op is selling products past their best before date for just 10p in a bid to cut food waste, we asked would you buy products from your local supermarket that are past their best-before date?
- we also heard from John Moss who was at Tynwald earlier, where campaign group LIFE UK were giving a presentation and outside which members of the Handmaids Isle of Man group were protesting; John spoke with a representative of LIFE Isle of Man to find out why the presentation was important to them, and to one of the Handmaids who broke their silence just for a moment to tell him why they were protesting;
- and we talked about the X-Factor final and asked if anyone actually watches the show any more?
If you missed the programme, you can listen again at this link for the next 7 days.