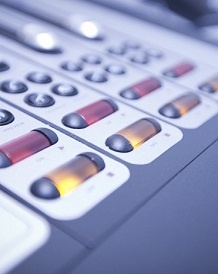 Women Today listen again: Father's Day special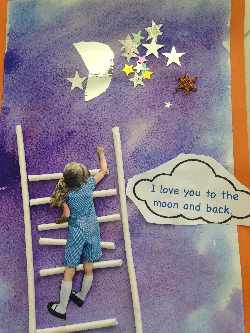 Women Today this afternoon was all about the Dads.
Ahead of Father's Day this Sunday (June 17th) Beth played dedications and read messages from children to their Dads and also remembered how difficult it is for people on this day when their Dads are no longer here.
Listen back to the programme for the next seven days here.