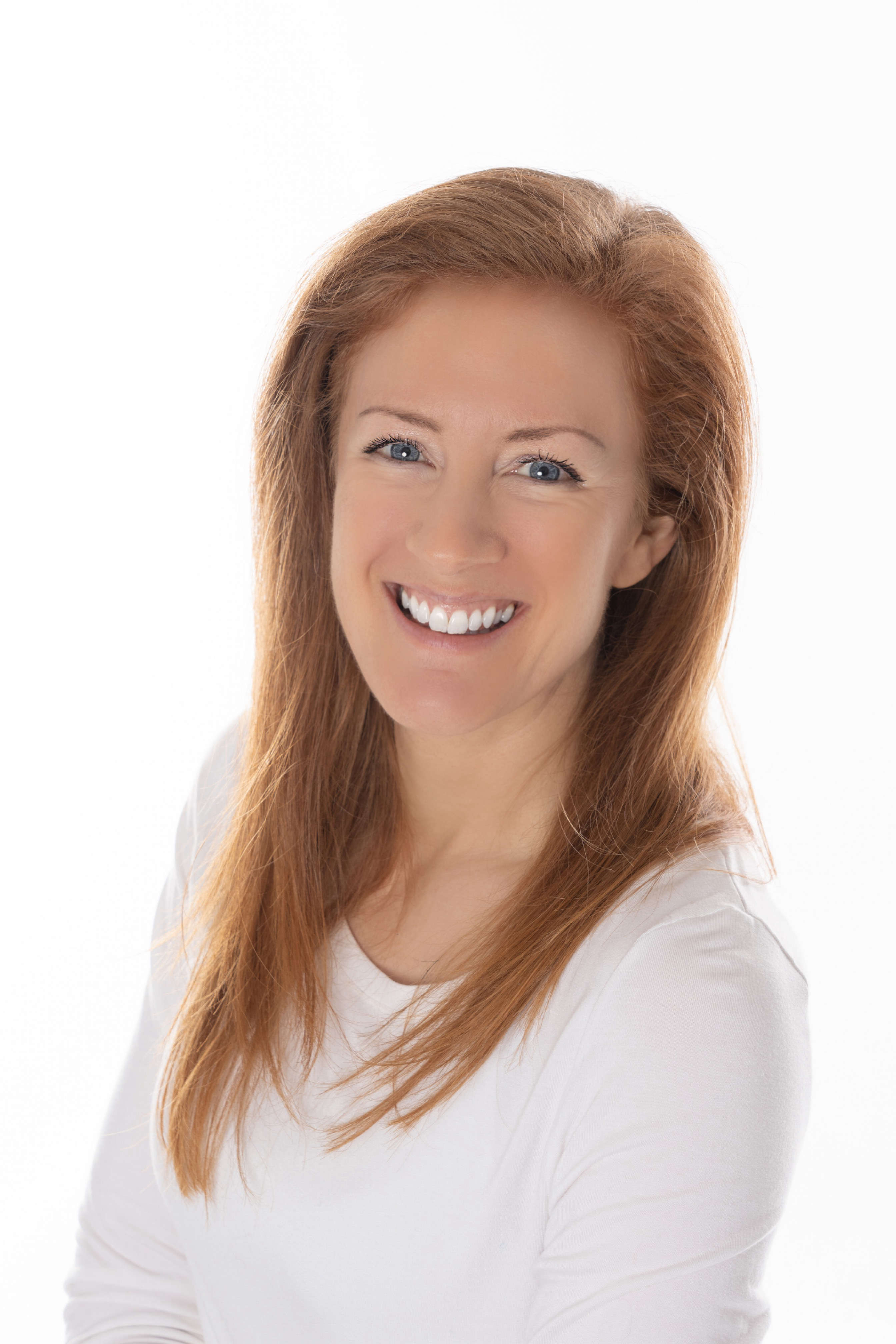 Chanelle Sukhoo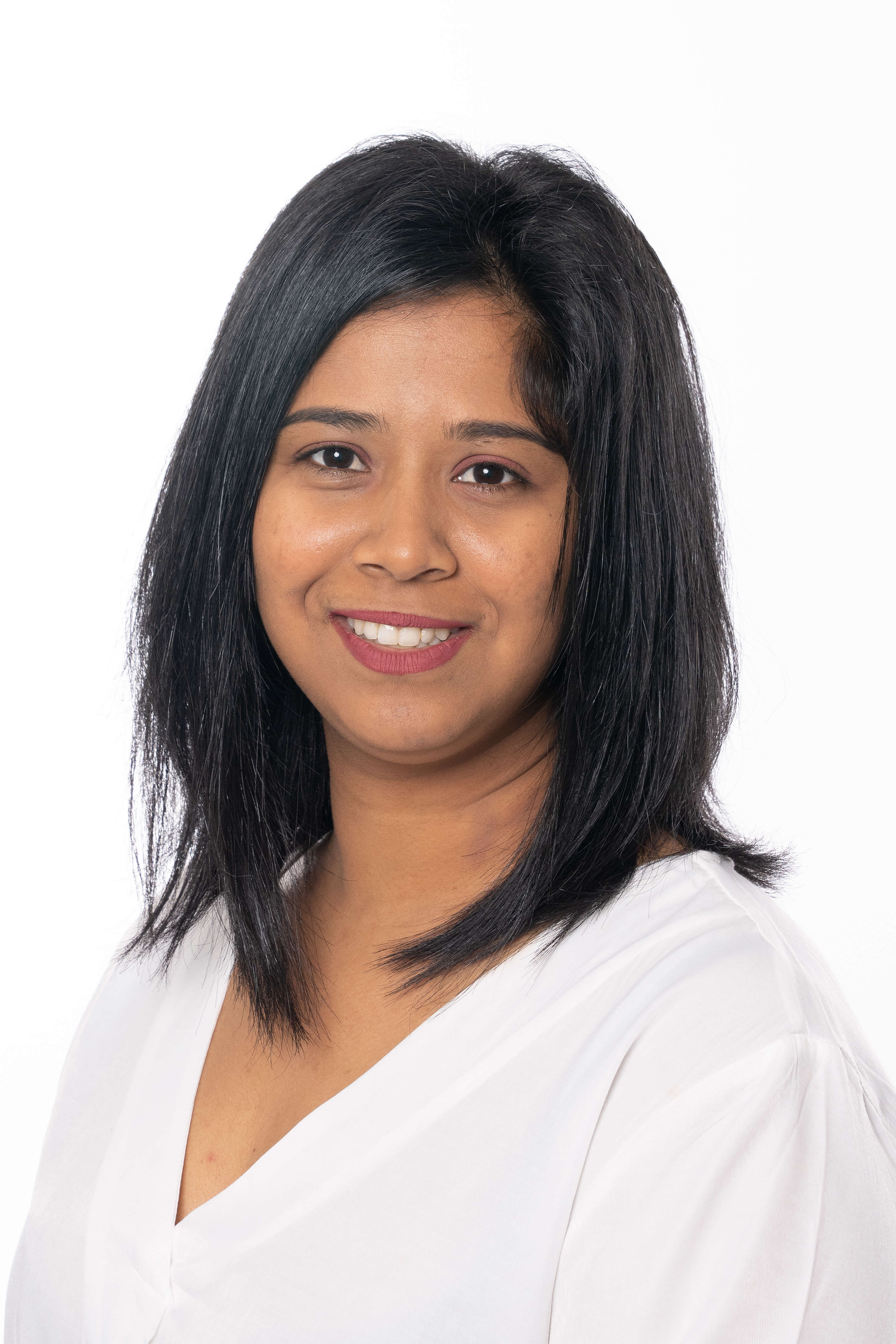 Chanelle is a multimedia journalist at Manx Radio.

Formerly from Durban in South Africa, Chanelle has recently relocated to the island. She completed her degree in Journalism with the Durban University of Technology in 2016.

Her career started in 2014 when she joined Hindvani - a community based radio station - as a news anchor. She thereafter moved over to East Coast Radio where she took up the position as a multimedia journalist. East Coast Radio is one of the leading radio stations in Durban.

In 2017, she joined Independent Media – working for the POST Newspaper.

Chanelle has also written for Independent Media's iol, online newsite as well as two of its flagship newspapers, The Mercury and Sunday Tribune.
She has covered various news beats including crime, court, politics and human interest.
Chanelle is excited to be working as a journalist on the island.
She says she fell in love with the island the moment her plane landed in August and she cannot wait to learn more about the heritage, culture and lifestyle of the Manx.