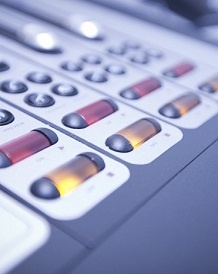 Christian Jones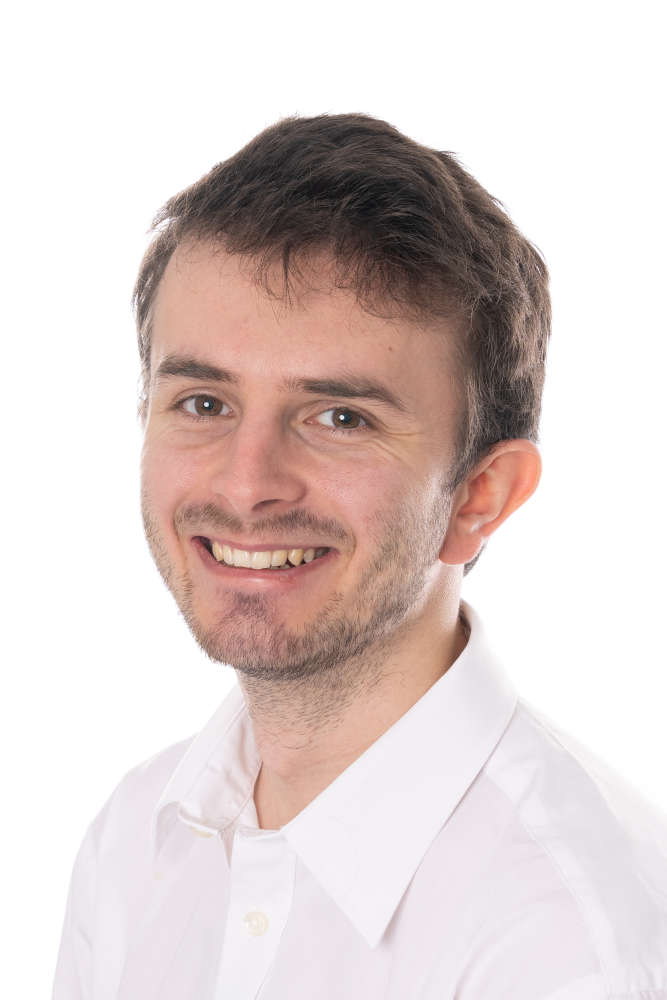 Christian Jones is a multimedia journalist in Manx Radio's Newsroom.
Christian has spent most of his life in the world of music. He was classically trained from an early age and completed his ABRSM Grade 8 in piano, clarinet and singing before attending London's Point Blank Music School to study an undergraduate degree in music production and sound engineering.
Having spent a number of years working as a professional music producer, his passion for broadcast and journalism meant he decided to pursue this path and complete a Master's in broadcast journalism from City, University of London.
Outside of Manx Radio, he fully embraces his inner nerd and enjoys playing and solving complex chess puzzles.